What is a prescription discount card?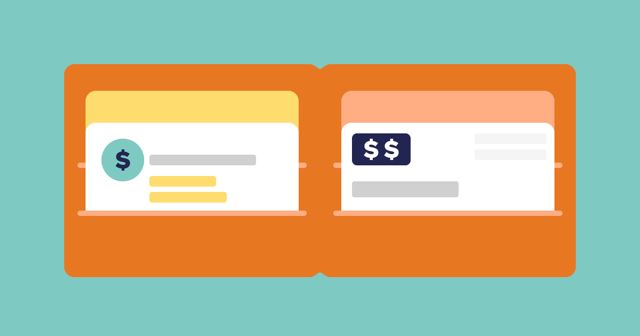 Updated on
September 28, 2020
What is a prescription discount card?
Prescription discount cards provide a way to save money on your medications and are free to everyone. Optum Perks offers discounts for brand name and generic medications, with discounts accepted at more than 64,000 pharmacies across the United States, including Walgreens, Walmart, and CVS. So you can save money without changing your pharmacy or brand name!
How to get coupons for prescriptions drugs
It's easy to get prescription discounts with Optum Perks. Visit the Optum Perks site, then search for your prescription to find the lowest price near you. Prices often vary from pharmacy to pharmacy, so we'll show you a list of prices for locations near you. After you find the price at the pharmacy of your choosing, click the "get free coupon" button to get the coupon in a text, email, or in a printable version.
If you want to find prescription discounts even faster, download our Optum Perks app. Then you can find prescription coupons, save them to your phone, and even share them with friends and family.
Do prescription discount cards work with insurance?
Yes! Prescription discount cards work with insurance. You can use your prescription discount for any medications that are not covered by your health care plan.
You can even use prescription discounts for medications that are covered by your insurance when the Optum Perks discount is lower than the price of your insurance copay. However, using Optum Perks does not count towards your deductible.
Free prescription coupons
Seriously … free. Explore prices that beat the competition 70% of the time.
Get free card
Can I use prescription discount cards with Medicare?
Yes and no. You can use prescription discount cards if you have Medicare, but you cannot use a prescription discount while using your Medicare Part D benefits.
The Centers for Medicare and Medicaid Services requires pharmacists to use Medicare Part D unless you tell them otherwise. The best option is to ask your pharmacist if your cost with the Optum Perks discount is lower than the cost using Medicare. If the Optum Perks discount is cheaper than getting your prescription through Medicare, ask the pharmacist to use the Optum Perks coupon and ring up the medication as a cash transaction instead of going through Medicare.
Have more questions about how prescription discount cards and coupons work? Visit the Optum Perks FAQ page.