How prescription discount apps work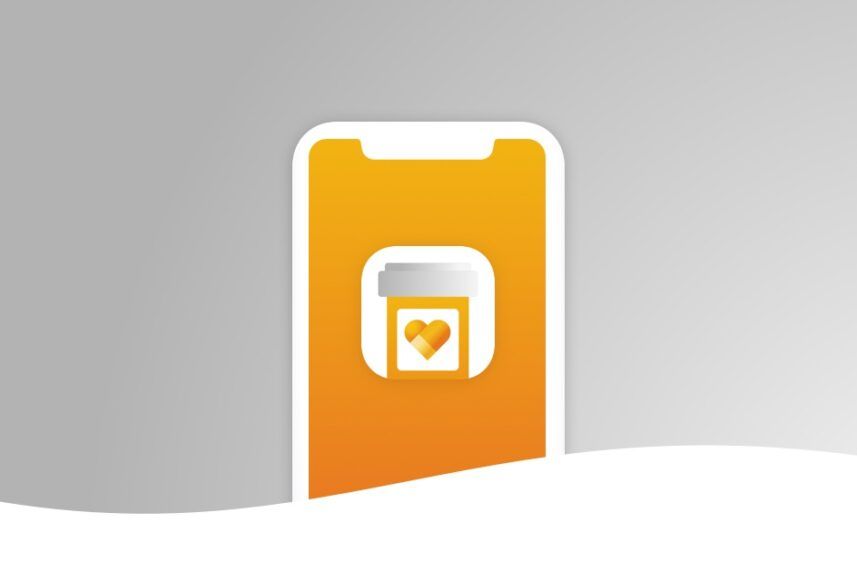 Updated on
September 21, 2020
How prescription discount apps work
Did you know you can save money on your prescription medications? All you need is a discount card or app and you can save up to 80% on your prescriptions. No special health insurance required!
Pharmacy discount programs like Optum Perks exist to help you save money on your medications by comparing prices and negotiating discounts to get you the lowest price. A mobile prescription discount app, like our Optum Perks app, lets you search for your prescriptions to find, save, share, and use coupons to save money directly from your phone.
How can Optum Perks help you save money?
Prescription prices change throughout the year and it can be difficult to keep track of price fluctuations. That's why we have a dedicated pricing team to help you find the best price for your prescription medications. We've saved users over $1.7 billion on prescription medications at over 64,000 pharmacies nationwide where our discount card is accepted, including Walmart, CVS, Walgreens, and Rite Aid.
Free prescription coupons
Seriously … free. Explore prices that beat the competition 70% of the time.
Get free card
How do you use the Optum Perks app?
Simply download the app onto your phone and you're ready to save! When it comes time to fill a prescription, open the app and search for your medication. See prices by location in our map feature or simply search by medication. You can save coupons for later use and when you're ready to check out at the pharmacy, simply show your pharmacist the coupon on your phone. No discount card required! You can even share prescription coupons with friends and family directly through the app.
Learn how prescription discount cards work with insurance and visit Optum Perks to search for your prescription medications and save up to 80% on your medications today!