How to celebrate National Doctors' Day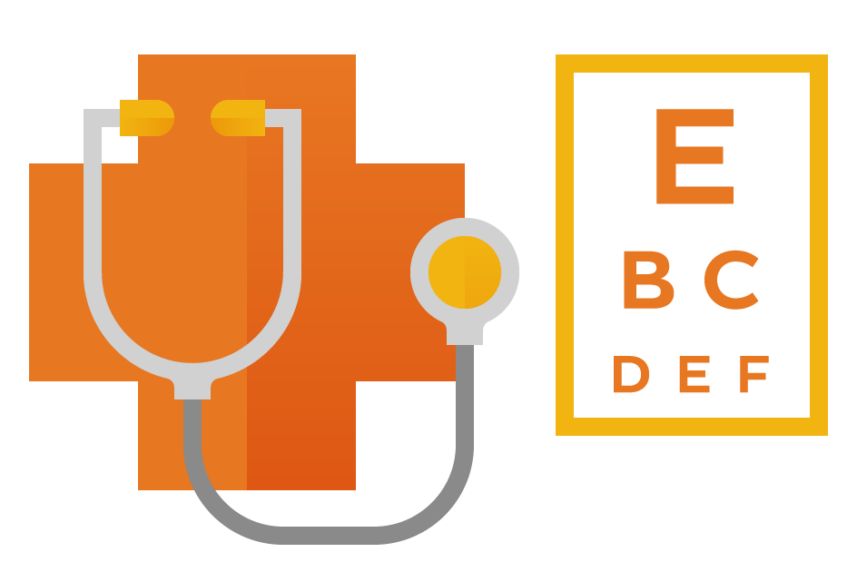 Updated on
March 30, 2020
National Doctors' Day: How to show your appreciation
Take a moment to think about all the things doctors do to keep people healthy and safe. From routine exams to complex medical procedures, doctors work to help patients live their best lives. This National Doctors' Day, take some time to show your appreciation for those who take care of us day in and day out. Here's how:
Take responsibility for your health and wellness
Take an active role in managing your health. If your doctor suggests more exercise, it's on you to go to the gym regularly – they can't also be your personal trainer! Follow the treatment plan laid out by your doctor. Take your medication exactly as prescribed.
While it's important for you to take responsibility for your health, you can also ask your doctor for resources and support to make things easier. Knowing that you're actively making healthy choices and caring for yourself will help your doctor to better care for you when you're healthy and when you're not.
Listen to and be open with your doctor
Build relationship of trust and respect. Listening to your doctor and being completely open and honest with them is an essential part of building that trust. They may ask you questions that would be uncomfortable to answer in public, but know they have your best interests in mind and can be trusted to keep your health information private.
Your doctor doesn't have to be the only one with questions. Bring a list of questions related to your specific health needs to your next visit. This shows not only that you care about your wellbeing but also that you also respect their expertise. Remember, they have studied and practiced for years to get where they are today. Even if they don't know an answer right away, they have the resources and connections to get you the information you need.
Free prescription coupons
Seriously … free. Explore prices that beat the competition 70% of the time.
Get free card
Find a doctor you can trust and build a relationship with
If you're not comfortable with your doctor, there's no shame in looking for another one. You may think you need to go back to a doctor you've seen before. If openness and trust aren't shared, a strong doctor-patient relationship can't be built. Find someone you're comfortable with, then begin to build that relationship.
How to thank a doctor
Sometimes simple is best. A heartfelt "thank you" will let them know you appreciate all they do for you. If a thank-you note is more your style, you can leave one behind after your next visit.