Hello Endocet! Goodbye pain!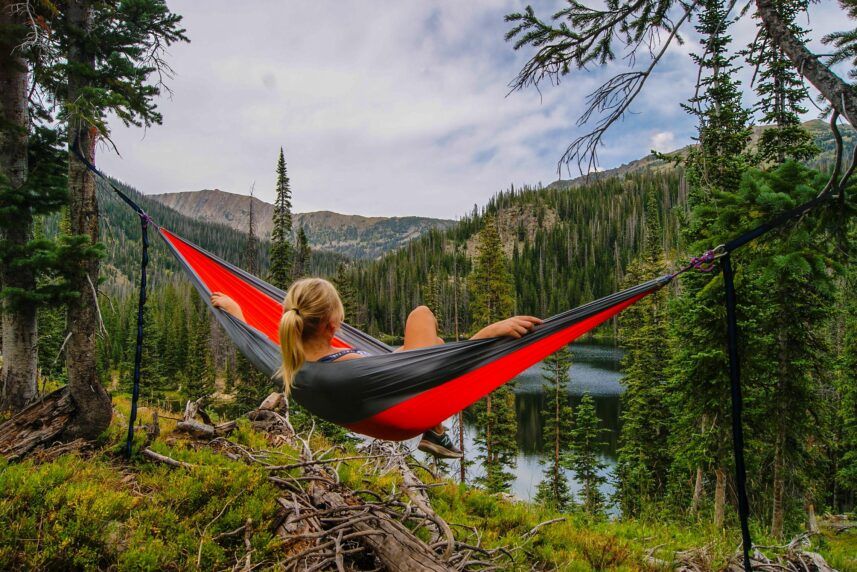 Updated on
April 19, 2016
Moderate to severe pain brings your life to a standstill. The thought of performing everyday activities like taking a shower or playing with your kids sends shivers down your spine. Crawling back into bed and hiding under the covers is a pretty good idea, but it's also unrealistic. Whether, it's a kid that needs help with her science project or a boss that doesn't believe in sick days, you're forced to work through the pain. There is help. Endocet uses a combination of the narcotic pain reliever, Oxycodone, and the non-narcotic pain reliever, acetaminophen, to reduce or relieve pain.
The use of two distinct medications delivers a double dose of pain relief. Oxycodone is an opioid medication. Sometimes referred to as a narcotic, it works by altering one's perception and emotional response to pain by binding opioid receptors in the central nervous system. On the other hand, acetaminophen works by increasing one's pain threshold meaning you can tolerate more pain before you feel it. Sadly, no it won't turn you into Superman, but it will lower a fever and help you to get back to doing things you love to do like exploring the wild outdoors and lounging in a hammock over a lake.
Before beginning use of Endocet, you should inform your physician if are allergic to acetaminophen or oxycodone or if you use alcohol, sedatives, tranquilizers, or other narcotic medications. Furthermore, if you have taken an MAO inhibitor in the past two weeks, inform your doctor immediately as a dangerous drug interaction can occur. In order to determine if Endocet is safe for you, your doctor will also need to know if you have liver disease, a history of alcohol or drug addiction, inflammatory bowel disease, kidney disease, low blood pressure, asthma, COPD, or sleep apnea.
Free prescription coupons
Seriously … free. Explore prices that beat the competition 70% of the time.
Get free card
While taking Endocet, you should avoid driving and operating machinery, at least until you know how your body will react to Endocet. You should also check with a doctor before taking any other additional medications, such as allergy and cold medications. Furthermore, hold off on that nightly glass of wine or cold beer. As much as it's nice to unwind, alcohol combined with Endocet can cause liver damage.
Endocet does have some common side effects such as drowsiness, upset stomach, blurred vision, and dry mouth. More serious, but less common, side effects which warrant a call to the doctor or a visit to the emergency room include shallow breathing, slow heartbeat, extreme light-headedness, seizures, and confusion.
Oxycodone is also habit forming. It's a highly sought after prescription. However, as great as paying off those student loans sounds, hey, we've all been there, a drug dealing charge puts a pretty big black mark on your resume. Never share, sell, or take prescription medication from others.
For more information on Endocet, visit searchRx. Our easy to use website, not only helps users find out about their medications, but also helps them to save money on prescription costs. Check out the website today, or better yet download the user-friendly app to save on prescriptions no matter where you are.