Top erectile dysfunction medications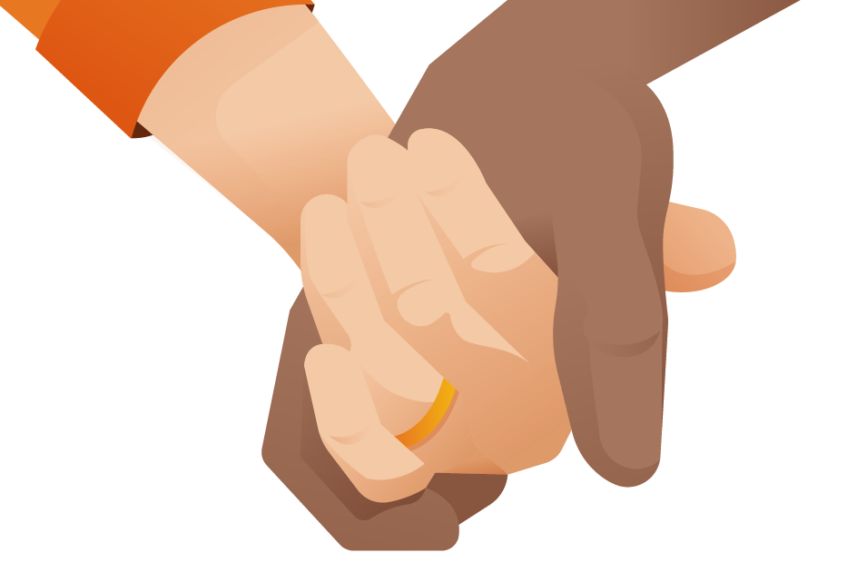 Updated on
February 3, 2020
Top medications for erectile dysfunction
You have most likely seen one of the many erectile dysfunction ads on television or the internet at least once. Published in the Journal of the American Medical Association, a study found that up to 7% of adult males aged between 18 and 29 years as well as 9% of adult aged between 30 and 39 years cannot get an erection hard enough for sex. These shocking numbers underline the importance of sexual health.
This brings us to the question, is erectile dysfunction medication the first option for such problems and if so, what are your options?
For men with erectile dysfunction, medication could be the first line of treatment, mostly because it works quickly and usually has few side effects.
How does erectile dysfunction medication work?
Erectile dysfunction medications, which include Viagra, Levitra and Cialis, function by relaxing blood vessels. This increases the amount of blood flowing to the penis, causing an erection. The drugs also lessen the recovery period between sessions of sex. This can be useful for men with premature ejaculation issues.
Erectile dysfunction medications and side effects
Viagra
Known as the little blue pill, Viagra (sildenafil) received the FDA's approval in 1998 and was the first of its kind to do so. Viagra, like most erectile dysfunction medications, boosts the activity of nitric oxide. Nitric oxide relaxes the smooth muscles in the penis, allowing more blood to flow to the area when stimulation or sexual arousal occurs.
A normal dose of Viagra is 50 milligrams, but can vary from one person to the other. Viagra works within an hour, and its effects can last up to 4 hours. Note that this doesn't mean the user will have an erection for 4 hours, but an erection may occur up to 4 hours after taking Viagra.
Potential Viagra Side Effects
Flushed skin
Diarrhea
Headache
Digestive problems
Cialis
Cialis (tadalafil) works the same way as Viagra. But, unlike Viagra, Cialis has a 36 hour window to aid in erectile dysfunction issues. Cialis works fast when compared with other erectile dysfunction medications, typically within 30 minutes. The FDA approved Cialis as an ED medication in 2003. Cialis is given in pill dosage of 10 mg, although the doctor may adjust this as needed.
Cialis Side Effects
Burping
Stuffy or a runny nose
Acid reflux
Flushing
Stomach pain or discomfort
Indigestion
Back pain
Muscle aches
Free prescription coupons
Seriously … free. Explore prices that beat the competition 70% of the time.
Get free card
Levitra
Levitra (vardenafil hydrochloride) starts to work within an hour of taking it, and it provides an erection that lasts for up to 4 hours. Levitra works like Viagra and is given in similar doses (10 mg, 30 minutes before sex), but that may change from one person to the other. Levitra is available in 2 forms: a tablet and a disintegrating tablet that is taken without water. Levitra got FDA approval in 2003.
In 2007, the FDA warned that using Levitra could cause a hearing problem, which is the case with other ED medication including Viagra. This information is included in the drug's safety information.
Levitra Side Effects
Stuffy nose
Sneezing
Warm feeling or redness in the face, neck, arms, and upper chest
How to Take Viagra, Cialis and Levitra
These medications are available through a doctor's prescription. They have varying strengths, which means that someone who wants to improve their sexual health can start by taking the lowest dose and make changes as needed.
Cialis can be taken on a daily basis with or without food, 30 to 60 minutes before sexual contact. Levitra is taken once every 24 hours on an empty stomach. It remains active in the body for 8 hours, and just like Cialis, Levitra is taken about 30 minutes before having sex. Viagra works best if taken on an empty stomach. Avoid eating foods with high fat content as it may affect the effectiveness of Viagra.
To find prescription savings on all the medications discussed in this article please check out perks.optum.com and start saving today!