This pharmacy alternative will change how you buy medication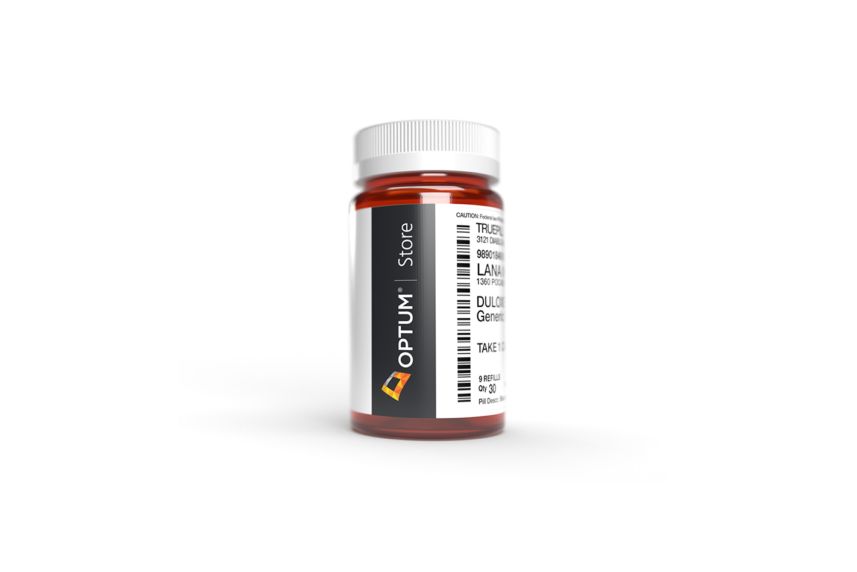 Get your prescriptions on the Optum Store — and reduce stress. Shipping is free in all 50 states.
Good news: You can now get your prescription medications through the Optum Store. The new home delivery service offers low-priced medications like the ones you find today on the Optum Perks mobile app and discount card. But now you can skip the pharmacy and get your medications delivered straight to your door. Once you sign up, we'll bring your medication to you. It arrives right when you need it every month.
The new service makes more than 800 medications available to you online. This includes a large selection of discounted generics.
Why now?
In recent years, mail-order pharmacies have become more popular. In 2018, more than 10% of adults purchased at least 1 medication for delivery. This is according to a survey of half a million people from researchers at Stanford University.
Mail-order medication became even more important during the COVID-19 pandemic. Many people were able to receive prescription deliveries without taking risks in public spaces. With Optum Store, they'll be able to continue doing so while saving money. We designed our new delivery platform to keep costs low, with prices that start at $3 per month for some medications.
Getting your prescriptions through the Optum Store makes taking your medication easier and more affordable. To get started, search for your medication on the Optum Store. Provide some details about your prescription and we will work to get it transferred. For some medications, including birth control and erectile dysfunction, you can also request a new prescription online through our Optum Store virtual care platform.
Here are some key features you'll take advantage of while filling your prescription on the Optum Store:
Free shipping and delivery to all 50 states
Expedited shipping option (2 days or less) for $7.99
Low and consistent prices on more than 800 medications
24/7 access to pharmacists so you can ask any questions
Integration with Care on the Optum Store
Free prescription coupons
Seriously … free. Explore prices that beat the competition 70% of the time.
Get free card
By using the Optum Store home delivery for your prescriptions, you can manage your medications online with ease. Thanks to the auto-refill option, you don't even need to remember to reorder each month. We'll make sure your medication shows up at your door exactly when you need it. And your price is guaranteed until the end of the year.
If you still need to go to the pharmacy occasionally, we've got you covered there too. Download the Optum Perks app to search medication coupons you can use at more than 64,000 pharmacies nationwide.