What are the treatments for hepatitis C?
Hepatitis C is highly treatable, and antiviral drugs can cure most infections in a few months. If antiviral drugs don't help, other options are available.
Medically reviewed by
Michaela Murphy, PA-C
Updated on
March 22, 2023
Healthcare professionals use different medications to treat different strains (genotypes) of hepatitis C. The best treatment for you might also depend on your other health conditions.
According to the Centers for Disease Control and Prevention (CDC), over 90% of hepatitis C infections can be curable in 8 to 12 weeks with oral treatments. The condition usually responds to drugs called direct-acting antiviral (DAA) agents or older hepatitis C medications.
Treatment options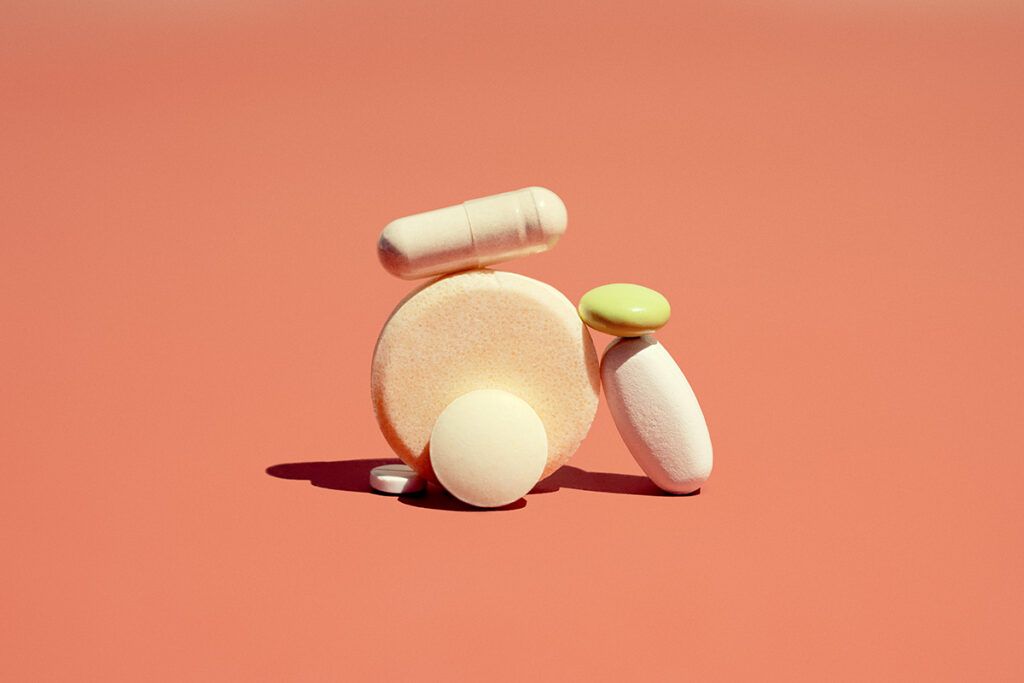 If it's your first time getting treatment for hepatitis C, you can follow a simple oral medication regimen. This usually involves taking either:
8 weeks of glecaprevir — 300 milligrams (mg) — and pibrentasvir (120 mg) (Mavyret)
12 weeks of sofosbuvir (400 mg) and velpatasvir (100 mg) (Epclusa)
Mavyret is a once-a-day pill you take with food. Epclusa is also a once-a-day tablet that you can take on an empty stomach or with a meal.
You won't be able to follow this plan if you:
have liver scarring (cirrhosis)
might be pregnant
test positive for hepatitis B
might have liver cancer
have received hepatitis C treatment in the past
have recurrent hepatitis C following a liver transplant
Treatment options if you have liver cirrhosis
If you have cirrhosis, your liver structure has changed, and it has a harder time doing its job. Compensated cirrhosis means you have cirrhosis but no symptoms, so your liver still functions.
If you have compensated cirrhosis, your treatment may depend on the strain (genotype) of the hepatitis C infection.
Most people with liver cirrhosis can use the same treatments as people without cirrhosis, including Mayvert and Epclusa. However, if you have a specific type of hepatitis C — genotype 3 with a genetic marker of Y93H — the infection may be resistant to Epclusa.
In that case, your doctor may recommend combining Epclusa with ribavirin, which is a tablet, capsule, or oral solution taken twice daily.
Alternatively, they may recommend another treatment plan entirely.
You won't be able to follow this simplified treatment plan if you:
might be pregnant
test positive for hepatitis B
might have liver cancer
have end-stage renal disease
Free prescription coupons
Seriously … free. Explore prices that beat the competition 70% of the time.
Get free card
Treatment options after previous hepatitis C treatment
If you've had hepatitis C treatment before, your options will depend on what drugs you took before. A doctor will review your previous plan and prescribe new options.
Hepatitis C drugs include DAAs and older medications.
DAAs for hepatitis C include:
glecaprevir and pibrentasvir (Mavyret)
sofosbuvir/velpatasvir (Epclusa)
ledipasvir/sofosbuvir (Harvoni)
sofosbuvir (Sovaldi)
ombitasvir/paritaprevir/ritonavir (Technivie)
ombitasvir/paritaprevir/ritonavir/dasabuvir (Viekira Pak, Viekira XR)
sofosbuvir/velpatasvir/voxilaprevir (Vosevi)
elbasvir/grazoprevir (Zepatier)
Older medications used in specific situations for hepatitis C include:
ribavirin
peginterferon alfa-2a (Pegasys)
peginterferon alfa-2b (PEG-Intron)
There are other factors your doctor may consider before recommending a new treatment plan. These include other health conditions, such as:
HIV
severe renal impairment
end-stage renal disease
Whether you've had a liver or kidney transplant can also affect your treatment plan.
If you need help covering the cost of medications, Optum Perks' free Discount Card could help you get up to 80% off prescription medication. See how much you can save on your medication here.
Lifestyle strategies
Various lifestyle factors may support your liver health during hepatitis C treatment.
reducing or eliminating alcohol
quitting smoking
exercising regularly
eating a healthy diet
Since hepatitis C can transmit to others, there are also steps you can take to prevent this.
using barrier contraception during sex, such as a condom
not sharing needles or syringes with others
using only your own razors, toothbrushes, and other personal items
letting sexual partners know to get tested for hepatitis C
In addition to eating a healthy diet, your doctor may recommend limiting salt and protein intake to reduce any strain on your liver. They may also recommend getting vaccinations for hepatitis A and B.
Summary
Hepatitis C is a treatable condition. Oral treatments can cure most infections in 8 to 12 weeks.
Other treatments are available if first-line medications don't work. In addition to medications, you can support your liver with a healthy diet, limited or no alcohol intake, and by quitting smoking.
Article resources