Statins: How much do they cost, and how can you save?
The cost of statins varies widely, from as little as $4 to over $500 per month. Your doctor can discuss affordable options, including generic statins.
Medically reviewed by
Jennie Olopaade, PharmD, RPH
Updated on
October 30, 2023
Statins are a class of medications doctors prescribe to lower cholesterol levels. They work by inhibiting the enzyme responsible for cholesterol production in the liver. They're crucial in managing cardiovascular health, especially for people with a history of heart disease.
If you find it difficult to afford your medication, it makes it harder to take it regularly. This can directly affect how well your medication works for you.
Statins have been around since the 1970s, so generic and branded versions are available. This is one of the reasons the price of statins varies so widely.
To cover the cost of statins, you may be able to take advantage of patient assistance programs, mail-order pharmacies, or prescription discounts like those offered by Optum Perks.
How much do statins cost?
The cost of statins varies depending on the specific drug, dosage, and whether it's a brand-name or generic version.
Whether or not you have insurance coverage for a particular medication can also affect its cost.
Without discounts, brand-name statin pricing ranges from $200–$500 for a month's supply.
Generic versions, which are equally effective, typically cost significantly less, ranging from $10–$50 per month.
What are the most affordable statins?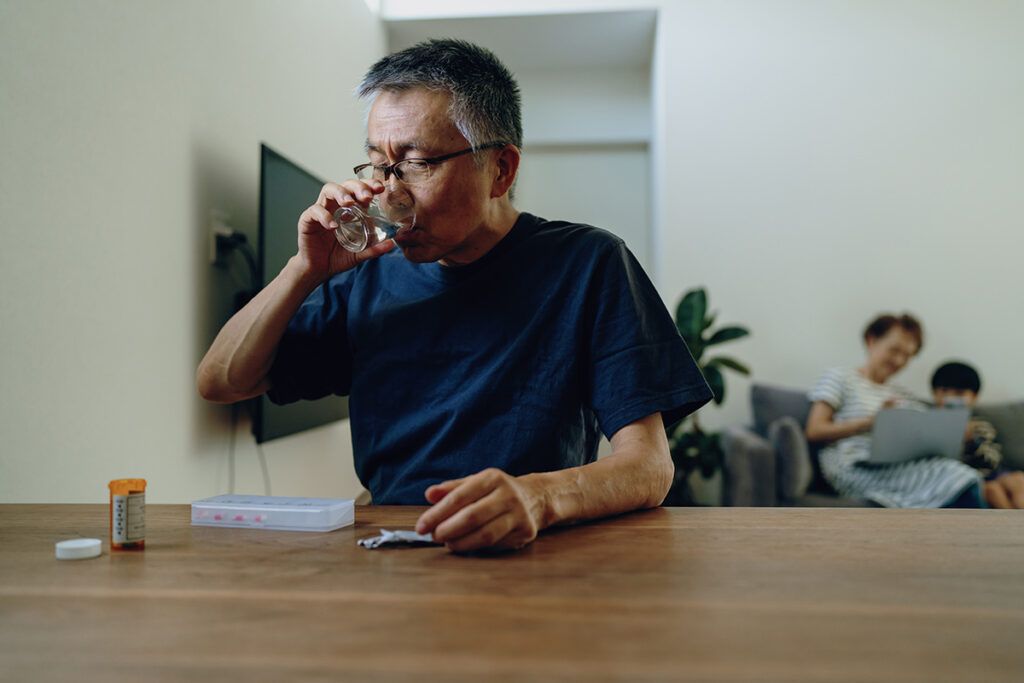 Generic statins are the most affordable option. These include:
A healthcare professional can help determine the right statin option for your needs and budget.
If you need help covering the cost of statins and other medications, the free Optum Perks Discount Card could help you save up to 80% on prescription drugs. Follow the links on drug names for savings on that medication, or search for a specific drug here.
Free prescription coupons
Seriously … free. Explore prices that beat the competition 70% of the time.
Get free card
How much do statins cost without insurance?
Without insurance or discounts, the cost of statins can be quite high, especially for brand-name versions.
Many pharmacies and drugstores offer discount programs or membership cards that can significantly reduce out-of-pocket medication costs.
How can I save money on statins?
Your doctor or healthcare professional can discuss options to save on statin prescription costs. These may include the following.
Opt for a generic version: Generic drugs are just as effective and safe as their brand-name counterparts but typically less expensive.
Inquire about patient assistance programs: Some pharmaceutical companies and charities offer patient assistance programs that provide medications at a reduced cost or even for free to eligible individuals. Check with the manufacturer of your prescribed statin whether they offer this kind of program.
Shop around: Prices can vary significantly between pharmacies. Optum Perks offers a mobile app that compares drug prices at various pharmacies in your area and provides valuable coupons to decrease the cost of your medications further.
Try a mail-order pharmacy: Some health insurance plans offer mail-order pharmacy services that can be cheaper than your local pharmacy, especially for a 90-day supply.
Talk with a healthcare professional: Doctors may be able to provide free samples, recommend more affordable alternatives, or suggest a different, more cost-effective dosage.
Use a prescription savings card: Prescription savings cards like the free Optum Perks Discount Card can provide significant discounts. These cards are especially helpful if you don't have insurance. Even with coverage, the discount card price may be lower than your plan's copay.
Check for rebates: Some manufacturers offer rebates for certain medications. Check the drug manufacturer's website or contact them directly to find out whether rebates are available for your prescription statin.
Avoid pill splitting without consulting a healthcare professional. Higher strength statin pills are often similar in price to lower strength pills. It may be possible to save money by buying higher strength pills and using a pill cutter to split them in two.
A doctor or pharmacist will advise you on whether it's safe to split the tablets you're taking. It's important not to split pills before talking with your doctor. Not all pills are safe to split, especially sustained-release tablets.
It's important to ensure you're getting the right medication and dosage for your health needs. Always talk with a healthcare professional before making any changes to your medication.
Summary
Statin costs can vary widely. Consider taking advantage of strategies such as patient assistance programs, mail-order pharmacies, and prescription discount cards to help bring down your medication prices.
By being proactive and exploring your options, you can work to receive the treatment you need in an affordable way.
Download the free Optum Perks Discount Card to save up to 80% on prescription medications.
Article resources