Valtrex for cold sores: Is it the right treatment for you?
Valtrex is used to deliver cold sore relief, fast. But is it too good to be true? Here, experts answer your top questions.
Updated on
February 15, 2022
Even if you rarely get cold sores, the condition can feel stressful. You never know how large they'll get, how long they'll stay or how visible they'll become.
Some over-the-counter (OTC) remedies such as ointments and creams may knock cold sores out. But what if you've tried that route with little success?
That's when you may want to pivot to valacyclovir, brand name Valtrex®. It's a prescription antiviral medication used to treat the cause of cold sores — the herpes simplex virus — as well as shingles and chickenpox. (Did you know that you may be able to save on medications such as Valtrex using the free Optum Perks prescription discount card?)
Valtrex isn't a cure, and it can't stop you from getting cold sores in the future. But it can slow the growth of the virus enough to help your sores heal faster and shorten the duration of a flare-up. It can also decrease itching and pain.
But how effective is this pill, really? To find out, we asked pharmacists to share everything they wished their patients knew.
Related reading: 6 common myths about cold sores.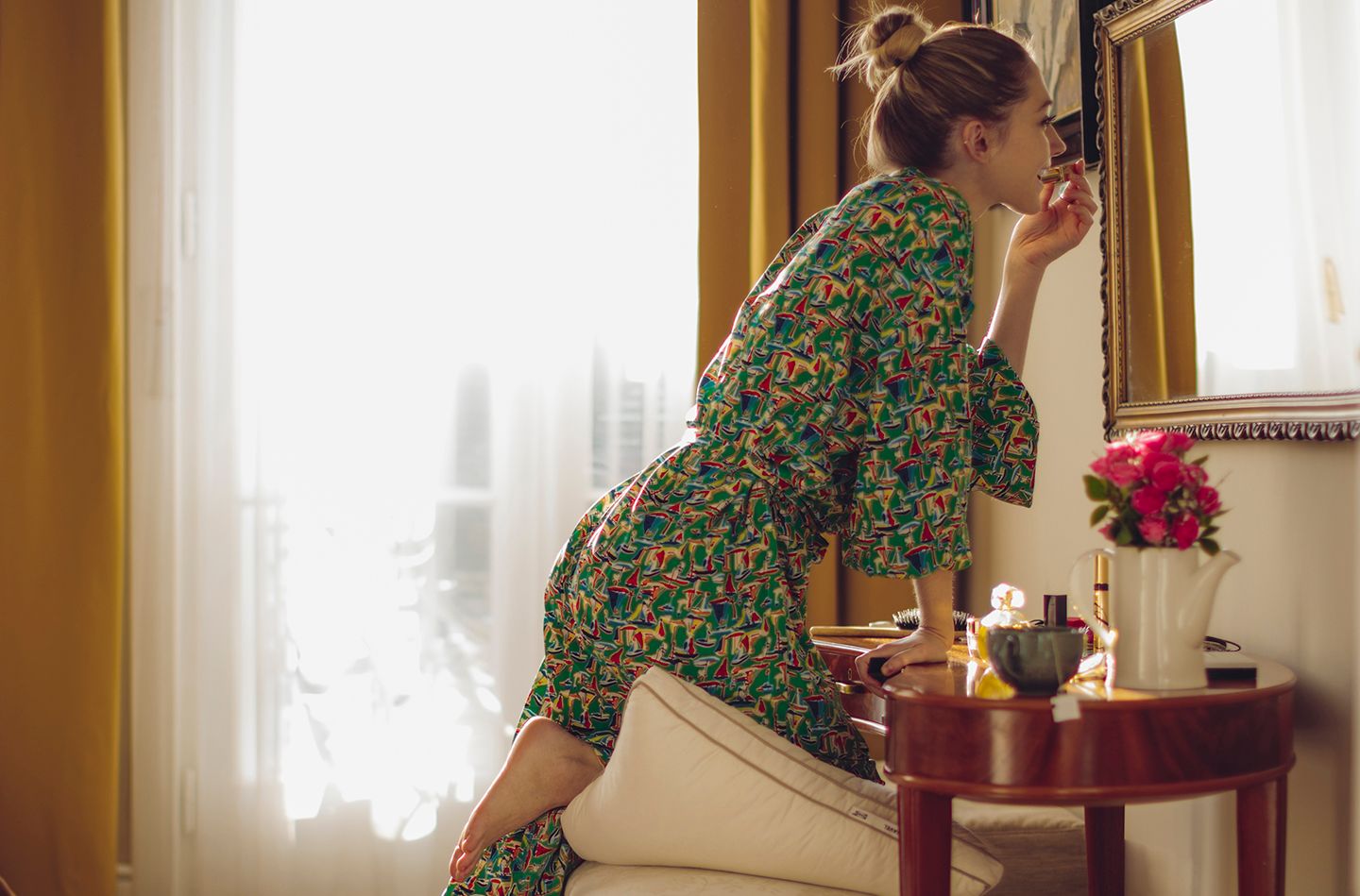 What makes Valtrex unique?
In addition to Valtrex, there are 2 other antiviral medications that are used for cold sores: acyclovir (Zovirax®) and famciclovir (Famvir®). All 3 have been shown to be more effective at treating cold sores than OTC creams or ointments, says Beth Bryan, PharmD. She's a pharmacist and the owner of Surgoinsville Pharmacy in Surgoinsville, Tennessee.
That said, Valtrex is often the first choice because it has better bioavailability, says Daniel Breisch, PharmD. He's a pharmacist at Mountain View Pharmacy in Bountiful, Utah. "That means you can take less of the drug and have superior outcomes," he says.
When and how much do you take?
Because Valtrex is a prescription, your dosage will depend on what your doctor decides is best for you. But most people take 2,000 milligrams twice a day, starting at the very first sign of a cold sore, Breisch says. (Compare that to a typical dosage of Zovirax, which is often taken 5 times a day.) If you get cold sores often, you'll recognize the early "tingling" stage, when a sore is starting to form.
Even if you don't catch the infection right away, Valtrex is still highly effective if you begin taking it within 48 hours of an outbreak, Bryan says.
Free prescription coupons
Seriously … free. Explore prices that beat the competition 70% of the time.
Get free card
What are the side effects of Valtrex?
In general, Valtrex tends to be well tolerated by most people, with only minimal side effects, says Breisch. But common adverse effects can include nausea, rash, diarrhea, fatigue and headache.
Since valacyclovir is excreted through the kidneys, high doses may cause kidney damage. Stick with your prescribed dosage, and make sure you know what to do if you miss a dose. (Here are some easy ways to remember to take your medications.) Symptoms of kidney problems include an inability to pass urine, blood in the urine or a change in how often you urinate, explains Bryan.
"As with any medication, valacyclovir should be stopped if there are any signs of an allergic reaction, such as a rash, wheezing, chest tightness or trouble breathing," Bryan adds.
When can you expect relief with Valtrex?
Ah, the answer you've been waiting for. In healthy people, cold sores tend to take about 1 to 2 weeks to clear up on their own, according to the Cleveland Clinic. That might sound like a short amount of time, but 2 weeks with a large, painful sore on your lip can feel much longer.
Valtrex can reduce that time frame significantly. "Patients can feel relief in as little as a few days," says Breisch. "In some people, it may take up to 10 days for symptoms to resolve, but it all depends on how fast you recognize the outbreak and get started on the medication."
Bryan adds that some people can get relief in just 24 hours. And for those with frequent outbreaks, the medication may be used for maintenance therapy. That means it can be used for prevention, so you stop flare-ups before they occur.
If you tend to have cold sores often, a good strategy is to discuss Valtrex with your doctor before you need it. That way, you can have it on hand and begin taking it at the very first sign of an issue.
Next time you fill a prescription, show your pharmacist this free medication discount card. You could save up to 80%.
Additional source
Background on cold sores: Cleveland Clinic