Best vitamins for fighting inflammation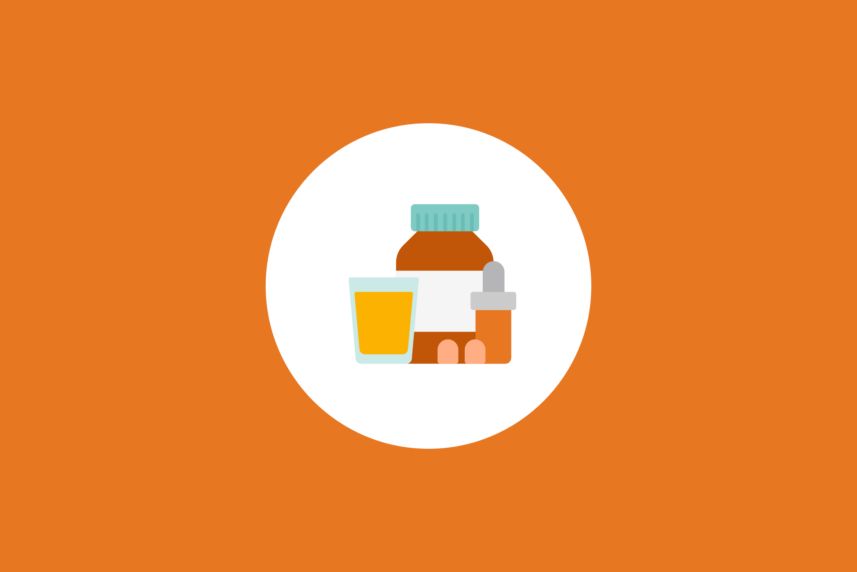 Updated on
December 30, 2020
If you're experiencing inflammation in the body from an injury, illness, or chronic condition, it can be helpful to learn how to stop painful inflammation of the joints. Luckily, some vitamins have anti-inflammatory properties.
Vitamins that help manage inflammation can be found in common foods or are available as supplements. The 6 vitamins most well-known for their anti-inflammatory actions are:
Vitamin A

Vitamin B

Vitamin C

Vitamin D

Vitamin E

Vitamin K
It's best to get your vitamins and other nutrients through the foods you eat.
Speak with your doctor or pharmacist before taking over-the-counter vitamin supplements to ensure you're using the correct dose and have no underlying conditions or medications that might interact. It's possible to overdose on some vitamins and cause more harm than good.
Vitamin A
According to a 2018 study published in the Journal of Clinical Medicine, because of its role in enhancing immune function, vitamin A is considered an anti-inflammatory vitamin.
Foods rich in vitamin A include:
Cantaloupe

Carrots

Collard greens

Kale

Salmon and tuna

Spinach

Sweet potato
Vitamin B
According to some research, people with low vitamin B6 often have high C-reactive protein (CRP) levels (and high B6 intake was associated with protection against high CRP levels).
Especially in autoimmune diseases such as rheumatoid arthritis (RA), CRP may be responsible for inflammation.
Foods rich in B vitamins include:
Black beans

Chickpeas (garbanzo beans)

Eggs

Lentils

Poultry

Greens such as collard greens, spinach, and romaine lettuce
Vitamin C
Vitamin C is an antioxidant, battling free radicals that may be responsible for inflammation.
Like vitamin B6, vitamin C supplements and natural vitamin C may also help lower CRP levels. According to a study in 2015, individuals with diabetes or hypertension saw reduced CRP levels after taking 500-milligram (mg) supplements twice a day.
Foods rich in vitamin C include:
Asparagus

Broccoli

Brussels sprouts

Guava

Kale

Lemons and oranges

Strawberries
Vitamin D
A 2012 study acknowledges that vitamin D deficiency has been linked to various inflammatory diseases. The study suggests that people deficient in vitamin D who also have chronic inflammatory diseases may benefit from oral vitamin D supplements.
Foods rich in vitamin D include:
Egg yolks

Organ meats

Salmon

Tuna

Mushrooms
You can also find foods enriched with vitamin D, such as milk or cereal.
Free prescription coupons
Seriously … free. Explore prices that beat the competition 70% of the time.
Get free card
Vitamin E
According to a 2015 study published in the European Journal of Clinical Nutrition, vitamin E has anti-inflammatory properties. Supplementing your diet with vitamin E can also reduce CRP levels.
Foods rich in vitamin E include:
Almonds

Atlantic salmon

Avocados

Hazelnuts

Mangos

Peanuts

Spinach
Vitamin K
According to a 2016 review, vitamin K has anti-inflammatory properties. Experiments on animals have indicated that vitamin K suppresses production of proinflammatory cytokines.
A 2020 study confirms vitamin K's ability to reduce inflammation. The focus of this study was hepatic (liver) inflammation.
There are two types of vitamin K: Vitamin K1 (phylloquinone) and K2 (menaquinones). Vitamin K2 is more easily absorbed by the body in the gut, whereas Vitamin K1 absorbs poorly.
Foods rich in vitamin K1 include:
Avocado

Blueberries

Broccoli

Brussels sprouts

Cabbage

Green beans

Kale and spinach
Foods rich in vitamin K2 include:
Bacon

Beef liver and kidneys

Cheese (hard and soft)

Chicken

Chicken liver

Duck breast

Egg yolks
Takeaway
Research has suggested that vitamins A, B, C, D, E, and K can help reduce inflammation.
Talk with your doctor about the benefit of using vitamin supplements or changing eating habits for a low-inflammation diet. They'll have specific suggestions on dosages based on your health and any other supplements and medications you're currently taking.