A guide to ADHD medication
If you have ADHD, your doctor may recommend stimulant or non-stimulant medications to help improve your symptoms.
Medically reviewed by
Ericka Goodwin, MD, DFAPA
Updated on
February 28, 2023
Attention deficit hyperactivity disorder (ADHD) is a condition that can cause changes in people's behavior. A person with ADHD may seem restless and have difficulty concentrating and controlling their impulses.
Doctors may diagnose ADHD during childhood, but adults will sometimes receive a diagnosis.
Stimulants for ADHD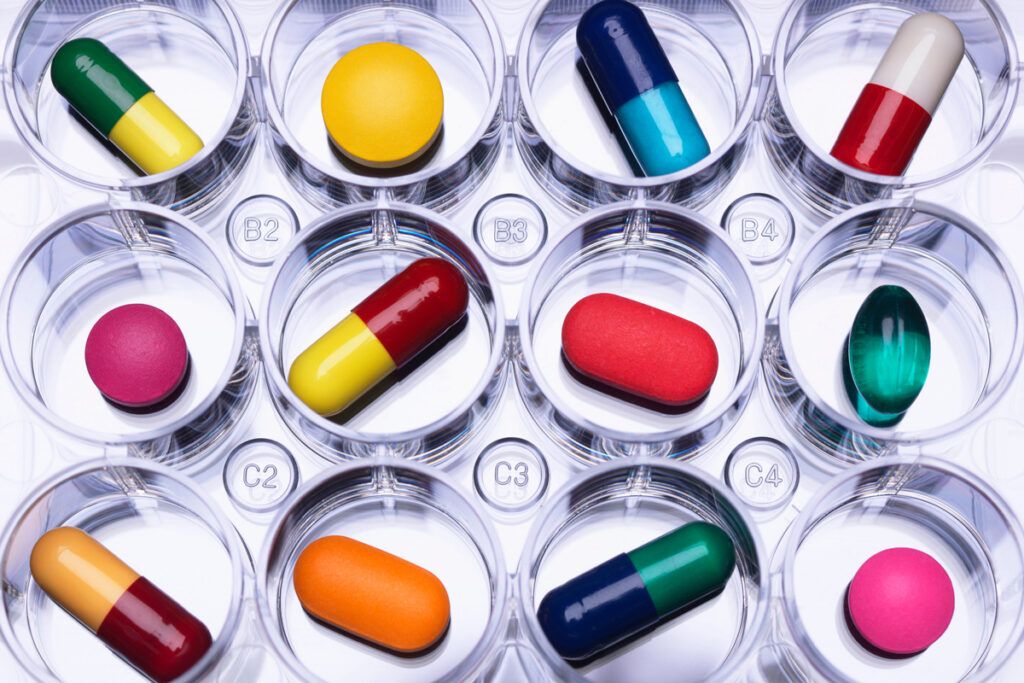 Stimulant drugs are the most commonly prescribed medications for ADHD in children and teenagers. These drugs are short-acting, and their effects usually last around 4 hours. However, some newer drugs can last up to 12 hours.
Between 70–80% of people react positively to stimulant medications, but it is sometimes necessary to try a different dosage or medication before you notice an improvement in your symptoms.
It is important not to stop taking these medications or change the dosage without talking with your doctor first.
Here is a list of commonly prescribed stimulant drugs:
If you need help covering the cost of medications, the Optum Perks free Discount Card could help you get up to 80% off prescription drugs. See how much you can save on your medication here.
Free prescription coupons
Seriously … free. Explore prices that beat the competition 70% of the time.
Get free card
Nonstimulant ADHD drugs
Doctors prescribe nonstimulant drugs to improve concentration and manage impulses. However, it may take between 3–6 weeks before ADHD symptoms begin to improve. In some cases, doctors may prescribe nonstimulant drugs alongside stimulant ones to enhance their effect.
You should not suddenly stop taking these medications or change the dosage without first speaking with your doctor.
Here's a list of commonly prescribed nonstimulant medications:
When to see a doctor
When you take ADHD medication, it's important to meet with a doctor regularly so they can monitor your treatment.
You may also want to see a doctor if you have any side effects from your medication.
Sometimes, it may take some time before you start seeing the benefits of a new therapy. However, if after taking regular ADHD medications, you notice your symptoms worsening, contact a doctor.
Summary
People with ADHD may have difficulty focusing for prolonged periods or controlling their impulses, and doctors can recommend medications to improve these symptoms.
There are two general medications available for ADHD, known as stimulants and nonstimulants.
Stimulants are the most commonly prescribed drugs for ADHD. They are fast acting, but the effects do not last more than 14 hours.
Nonstimulant medications have a longer lasting effect. They can be prescribed alongside stimulant drugs, but it can usually take a few weeks before you notice initial improvements.
Download the free Optum Perks Discount Card to save up to 80% on some prescription medications.
Article resources