What is Symbicort, and is it the right choice for you?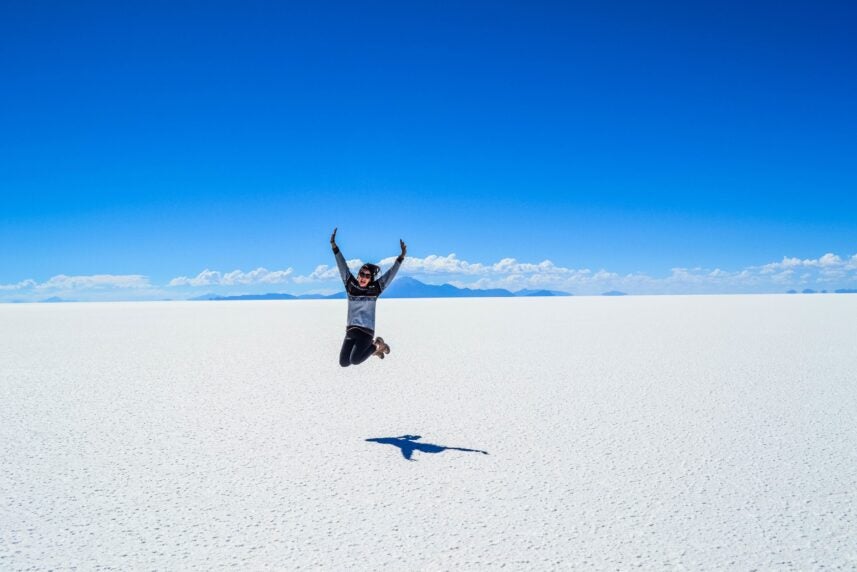 Symbicort is a treatment for individuals suffering from severe asthma, combining two hardworking ingredients: Budesonide to reduce inflammation in the body and lungs, and Formoterol to relax airway muscles, aiding in improved breathing. Used only for those with severe asthma or chronic obstructive pulmonary disease (COPD), Symbicort is a short-term treatment intended to control and reduce severe asthma symptoms.
Is Symbicort right for me?
It's important to discuss Symbicort with your doctor prior to starting a treatment regimen, as this drug is not intended for everyone. If you are a chronic asthma sufferer or have been diagnosed with COPD, it's possible that Symbicort may help to reduce and relieve asthma symptoms.
Those suffering from allergies to budesonide should not take Symbicort, and it's important to discuss with your doctor if you suffer from heart disease, epilepsy, liver disease, thyroid disorders, diabetes or glaucoma as these ailments could lead to possible interactions. If you are experiencing an asthma attack, do not use Symbicort – in trials it has shown to increase asthma-related death or severe breathing problems.
In addition, breastfeeding mothers should not take Symbicort. The active ingredients Budenoside and Formoterol can pass into breast milk, leading to growth deficits in young children. Though there is no definitive research on the effects of Symbicort on an unborn baby, there is a possibility that it could cause harm. If you are pregnant or think you might be pregnant, make sure to talk to your doctor before taking Symbicort.
Save up to 80% on your medications
Get prescriptions for as low as $4 with our free discount card, redeemable at over 64,000 pharmacies nationwide.
Get free card
What are the effects of Symbicort?
Symbicort works by reducing inflammation and relaxing airway muscles to improve breathing. Considered a short-term treatment, Symbicort should only be used under the supervision of a medical professional. Your doctor may prescribe Symbicort until severe asthma symptoms subside or improve, then prescribe a less severe treatment option, such as a steroid inhaler. It's important to not use Symbicort longer than your doctor prescribes, as serious side effects may arise.
Where can I find Symbicort?
If you're looking for discounts on Symbicort, searchRX is your one-stop-shop for all kinds of medical coupons, savings and discounts. It's fast and easy to use – visit our website and receive medical coupons by email or text, show your coupon to your pharmacist when picking up medications and watch the savings roll in!