Obesity: what, who, when, and how?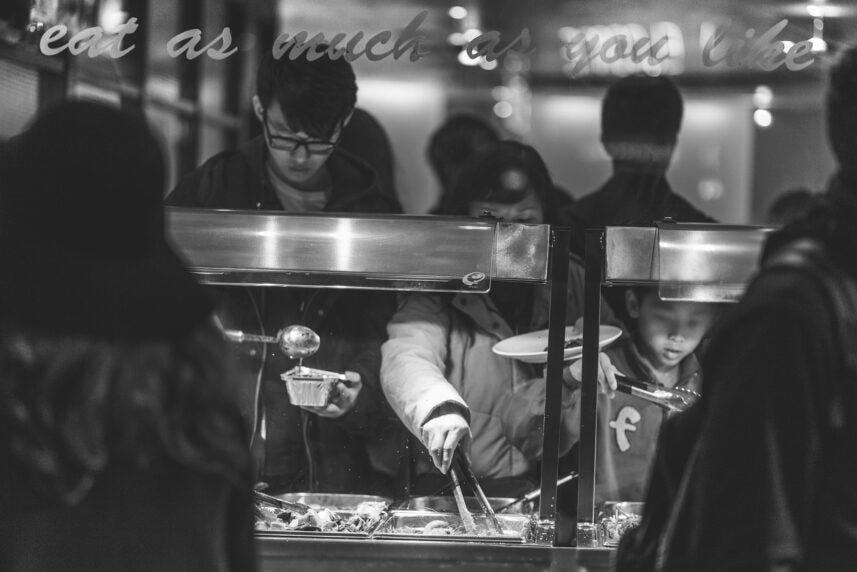 We've been hearing about obesity on the news, in our public school systems, and even social media. But what's truth and what's myth about obesity?
What is obesity?
The Center for Disease Control (CDC) uses a tool called a Body Mass Index(BMI) calculation to determine the healthy weight of an individual. The BMI scale ranges between 18.5 and 40. When a person exceeds 30 on the BMI scale, they are classified as obese. Obesity is primarily caused by consuming significantly more calories than a person requires in a day. The excess calories are stored throughout the body as adipose tissue.
Who can be affected?
Researchers from the Imperial College London found that while anyone can be affected by obesity, genetics do in fact play an important role. The hereditary factor of obesity ranks high right behind such diseases as schizophrenia and autism. A theory, posed by geneticist James V. Neel in the 1960's, called this genetic predisposition the "thrifty gene". Neel hypothesized that certain populations that frequently experienced starvation, like the Pima Indians and Pacific Islanders, would become more susceptible to severe obesity. Even today, evidence strongly supports his theory.
When did we take note?
Save up to 80% on your medications
Get prescriptions for as low as $4 with our free discount card, redeemable at over 64,000 pharmacies nationwide.
Get free card
While we haven't discovered the first ever case of obesity in humans, we know it's been affecting us for thousands of years. For the most part of our specie's existence, food was always more scarce than plentiful. If you had a big round belly everyone knew you were the big deal around those parts. Only the wealthiest or most revered individuals would have enough bounty to chow on to achieve those coveted curves. Somewhere around the 18th century as we progressed in different societies and food became more plentiful, the allure of the excess adipose tissue decreased and the fear of disease skyrocketed.
How can we help?
Due to the rapidly increasing amount of individuals affected by obesity researchers are constantly searching for methods and treatments to aid us with the severe condition. Diet and exercise have been proven to be exceptionally useful in BMI reduction. Medical scientists have also been working on new medicines designed to assist with weight loss. The Mayo Clinic lists such medicines as orlistat (Xenical), lorcaserin (Belviq), phentermine and topiramate (Qsymia), buproprion and naltrexone (Contrave), and liraglutide (Saxenda) as beneficial antidotes to the morbidly obese.
For questions and the lowest prices on these and more medications, please visit us at searchRx.