How to quit smoking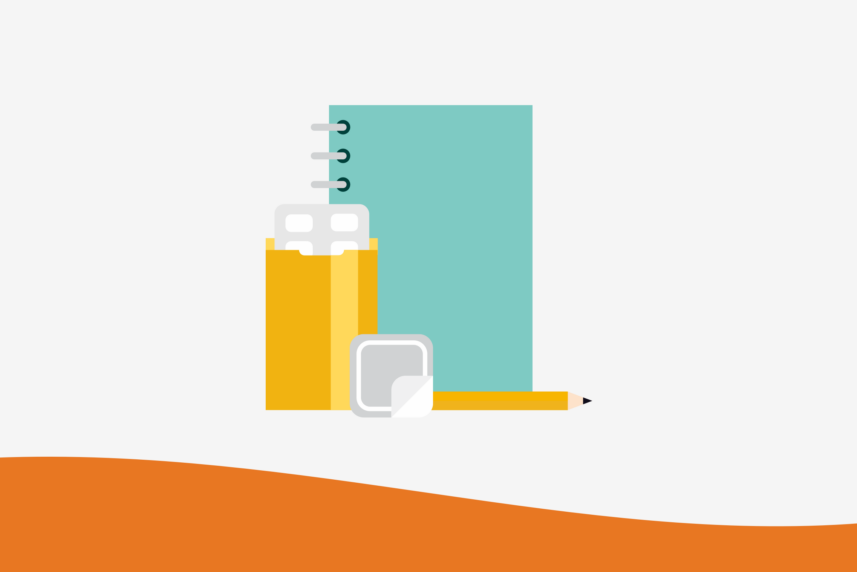 How to quit smoking and make that resolution stick
Over 34 million American adults smoke cigarettes as of 2019, according to the CDC. This means that roughly 14% of adults in America still smoke. And of those people, cigarette smoking kills more than 480,000 each year. It's no wonder why so many people include "quit smoking" in their New Year's resolutions. But if quitting smoking was that easy, everyone would do it! Here are some tips on how to make your resolution stick.
Mentally prepare: How long does it take to quit smoking?
Nicotine is the addictive chemical in tobacco. When you smoke, your body gets used to operating with nicotine. That's why quitting is so hard – your body is likely having withdrawals while getting used to working without nicotine.
While these physical withdrawal symptoms are not life-threatening, the mental part of quitting tobacco can be very difficult. Some people can quit smoking cold turkey, while others work on quitting the habit for years. It's important to stay committed to your resolution and remember that everyone has their own path to quitting tobacco.
Avoid temptations for smoking
Try to avoid places, situations, or even people that tempt you to smoke. This often means avoiding alcohol as it can lower your inhibitions, which could tempt you to smoke.
If you are tempted, try something to distract yourself. Sometimes even just a forced delay of 10 seconds is enough for the urge to pass. Some people turn to gum, hard candies, or even raw veggies like celery as a way to do something with their mouth other than smoke. Other people use exercise like walking to reduce stress and the urge to smoke. New hobbies like knitting, puzzles, or woodworking can be useful to keep your hands busy.
Put in safeguards for your success
Tell family and friends about your plans to quit smoking. Then tell them not to share their tobacco with you! Sometimes just having a support group, or people who know your goals, is enough to keep you on your path to a tobacco-free life.
Some people find a journal helpful on their path to quitting smoking. You can start with reasons why you want to quit, and then can reference these reasons when the cravings hit. You can also include goals and notes about which methods are working for you and which aren't on a week-by-week basis.
Think of ways to reward yourself! Quitting smoking isn't easy, so some rewards can go a long way. Maybe you can use the money you would have spent on cigarettes for a nice meal or for a weekly treat.
Save up to 80% on your medications
Get prescriptions for as low as $4 with our free discount card, redeemable at over 64,000 pharmacies nationwide.
Get free card
Smoking cessation medications
Finally, smoking cessation medications can be helpful. If you have a significant dependency on nicotine, smoking cessation drugs might be right for you. There are several kinds of over the counter medications as well as prescription drugs that help people stop smoking, like Chantix (also called Varenicline) and Zyban (also called Bupropion).
Chantix and Zyban both work by interfering with the nicotine receptors in the brain. This helps with the nicotine withdrawal symptoms. Like with many smoking cessation medications, if you want to use Chantix or Zyban, you should start taking the pills a month to a week before the day you quit smoking.
There are other medications that your doctor may prescribe that treat symptoms other than tobacco withdrawal. Nortriptyline is an anti-depressant drug that can help manage tobacco withdrawal symptoms. Clonidine is a high blood pressure medication that can also be used to quit smoking when taken as a twice a day pill or worn as a skin patch.
Be sure to consult with your doctor to determine which medication is best for you in your journey to quit tobacco.
Quitting smoking is a crucial step to a healthier life. If you have any questions about the best ways for you to quit, or about smoking cessation medications, talk to your health care professional. If you are taking smoking cessation medication, visit Optum Perks to find coupons that could you save money during your next trip to the pharmacy.