How Cialis is being used to treat ED in men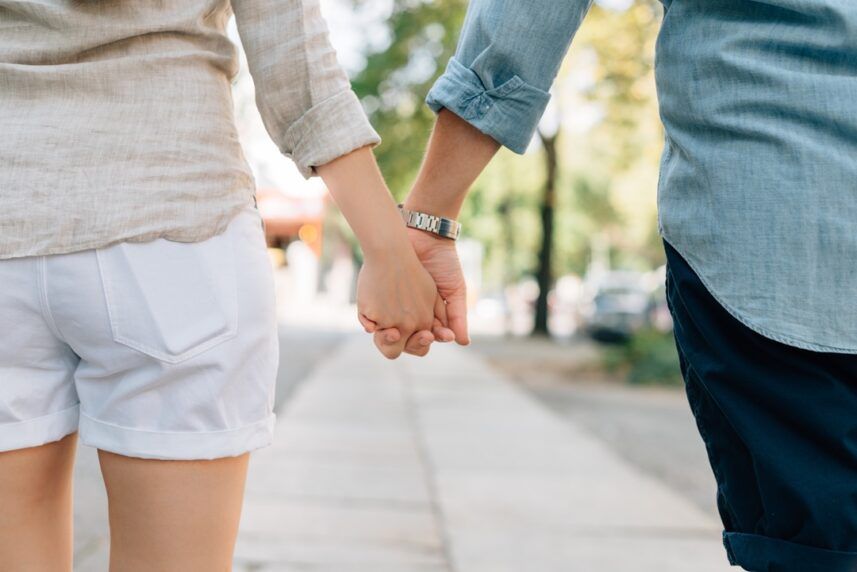 Updated on
March 16, 2016
Cialis (Tadalafil) is a drug indicated to treat erectile dysfunction (ED) in men. Erectile dysfunction is a condition characterized by the inability to achieve and maintain an erection.
Statistics show that ED affects an estimated 18 million people in the United States. ED is more prevalent in older men, although it can occur at almost any age. The Food and Drug Administration approved Cialis in 2003 after clinical trials showed that Cialis was effective in helping men with ED have and maintain an erection. In 2011, the FDA approved Cialis to treat the signs and symptoms of benign prostatic hyperplasia (BPH), a condition that is characterized by an enlarged prostate gland.
Cialis Use
Cialis is used by men suffering from ED or BPH and should not be used by women or children. Men experience ED in different ways, meaning that the condition may be mild or severe. However, the most common symptom of ED includes:
Inability to get an erection
Getting an erection that's not hard enough for penetration
Getting an erection but being unable to maintain it until the sexual activity is over
The most prevalent symptoms of BPH include:
Weak stream
Pain when starting to urinate
The urge to urinate frequently
Cialis works by enhancing the activity of one of the chemicals in the body that are released into the penis when arousal takes place. The activities of Cialis help increase the amount of blood that flows into the penis.
Cialis Dosage
Cialis dosage is stipulated in the product's package. Cialis is taken as needed but not more frequently than once in 24 hours. Cialis is taken before sexual activity with or without food.
Cialis dosage for Erectile Dysfunction:
The recommended Cialis dosage for ED is 10 mg before sexual activity
The dose may be increased to 20 mg or reduced to 5mg depending on the ability of the body to tolerate the effects of the drug and its efficacy.
Note Cialis use was approved on the basis that the drug can still be effective 36 hours after dosing.
Cialis Dosage for BPH
For BPH, the recommended Cialis dose is 5 mg taken at the same time of day, every day.
Free prescription coupons
Seriously … free. Explore prices that beat the competition 70% of the time.
Get free card
How to Use Cialis Safely
To reduce Cialis side effects and increase efficacy, it is imperative that you take note of the following.
Cialis can lead to low blood pressure at fatal levels if taken together with any nitrate medication.
Be sure to inform your healthcare provider if you are using Cialis. In the case of an emergency for heart-related problems, your healthcare provider may need to know when you have taken Cialis.
The active ingredients of Cialis may remain in your body for up to two days. The ingredients can stay longer in your body if you have been diagnosed with kidney or liver problems.
Discuss the likelihood of Cialis causing low blood pressure with your physician, particularly if you're taking antihypertensive drugs or alpha blockers.
Cialis Side Effects and How to Buy
Cialis is associated with certain side effects, just like any other drug. The most common Cialis side effects reported during trials were:
Headache
Muscle pain
Flushing
Indigestion
Back pain
Stuffy nose
If you feel back pain and muscle aches as a result of Cialis use, it will most likely occur with 24 hours after taking the drug. However, the pain goes away after 48 hours.
While there are some outlets to buy Cialis online, be sure to check out Optum Perks for discounts on prescriptions in your area.