Changing your stomach one purple pill at a time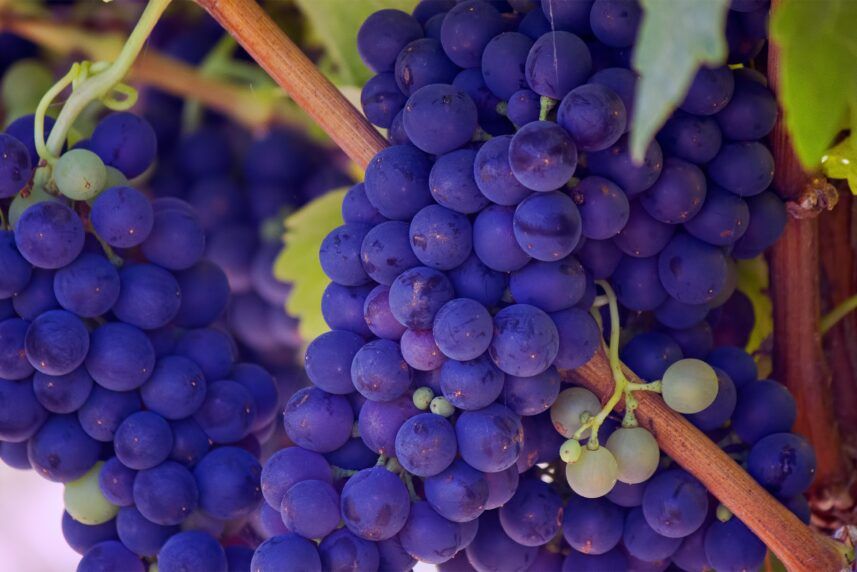 Updated on
March 24, 2016
His friends call him "the purple pill", but you may know him as none other than Nexium. For those suffering from heartburn, and the associated acid-reflux, Nexium is a household name, or already part of their lifestyle.
Used by over 15 million Americans, proton pump inhibitors treat damage to the lower esophagus and ulcers.
For those who are unfamiliar with the specifics of how it works, what it does for you, the best times to take it, and side effects, please read on!
What is Nexium and what is it used for?
Nexium (esomeprazole) belongs to a group of drugs classified as proton pump inhibitors (PPIs). Gastric acid is a digestive fluid in the stomach which works to activate enzymes, causing the breakdown of amino acids. Individuals with gastroesophageal reflux disease (GERD) or acid reflux, are plagued with stomach lining erosion (leading to ulcers) and/or leaking into their esophagi, causing extreme discomfort.
What PPIs do is produce a pronounced and extended reduction of the amount of gastric acid in the stomach.
The "English" version of the above is: PPIs stop cells in the lining of the stomach from producing too much acid which leads to ulcers and heartburn.
Nexium is prescribed to treat the symptoms of acid reflux (persistent heartburn for multiple days in a week despite other treatments and change in diet). In addition, Nexium may be prescribed to heal erosion to the esophagus caused by prolonged exposure to gastric acid.
When should I take Nexium and when can I expect relief?
According to PDRhealth:
GERD: Nexium can relieve your heartburn from the first week of therapy.
Erosive Esophagitis: Nexium can help heal damage to the lining of your esophagus after 4 weeks of therapy.
Reduction of NSAID-Associated Stomach Ulcers: Studies show Nexium prevents stomach ulcers in 80-95% of people when evaluated at 26 weeks of therapy.
Conditions Causing Increased Stomach Acid Production: Everyone responds differently to treatment, so try to be patient and follow your healthcare provider's directions. It is important that you take Nexium exactly as your healthcare provider has prescribed.
Free prescription coupons
Seriously … free. Explore prices that beat the competition 70% of the time.
Get free card
I think I'm starting to feel something
You might begin to notice the intensity of your heartburn subsiding. This is a good indication your medication is working. Your doctor will likely occasionally ask you to let them know if your heartburn has completely subsided or is still lingering, or possibly deteriorating (We hope not!). Try to be as honest as possible with them, as the prolonged effects of any medication by subside with time.
Side effects (directly from Nexium)
Chronic inflammation of the stomach lining

Low magnesium levels in your body

Low vitamin B12 levels in your body
Tell your doctor right away if you have any of these symptoms:
seizures

dizziness

abnormal or fast heartbeat

jerking movements or shaking (tremors)

muscle weakness

spasms of the hands and feet

cramps or muscle aches

spasm of the voice box
For more information, please check out this comprehensive guide.