3 ways your doctor can help you afford eczema care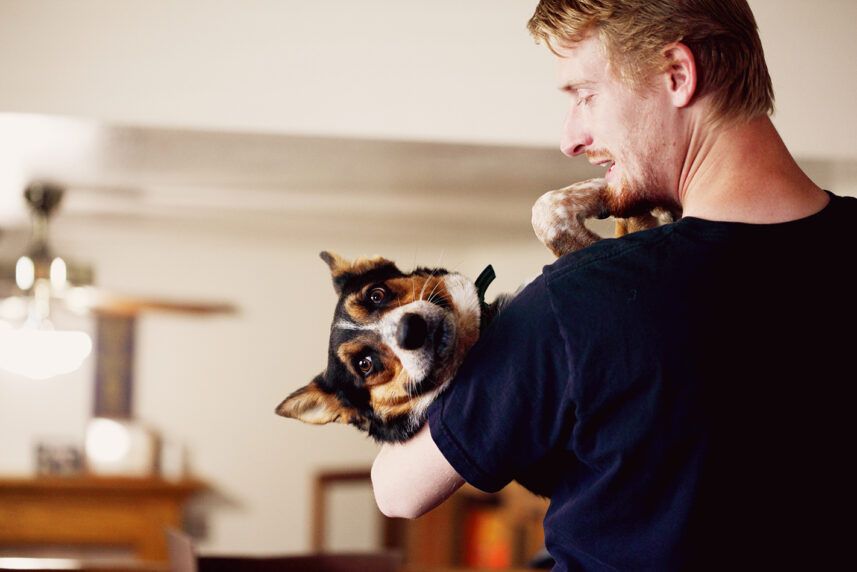 When you're dealing with stressed-out skin, worrying about paying for your eczema treatment is the last thing you need. The key to finding relief? An honest talk with your MD.
Anyone who's lived with the itchy, rashy skin of eczema knows it's a condition that does not come cheap. Between the multiple medications, over-the-counter treatments and other special gear, you can end up shelling out some big bucks.
Now, a new survey from the National Eczema Association (NEA) shows just how much people are paying to manage their condition. More than 41% of those surveyed spend more than $1,000 of their own money every year on prescriptions, doctor visits, and non-prescription health care products. And 8.5% spend more than $5,000.
For some people with eczema, those costs may be difficult to manage. "The concept of affordability is important, but there's no universal definition," says study co-author Wendy Smith Begolka. She's the vice president of scientific and clinical affairs at the NEA. While it's true that what's affordable for 1 person may not be reasonable for the next, most people are happy to find ways to save. (Optum Perks can help you save, too. Download our app to access thousands of medication coupons instantly.)
Plus, if your treatment costs are regularly outside your budget, it becomes much harder to stick with your treatment plan. That's why it's essential to talk about affordability with your health care provider. Your doctor or nurse practitioner may be able to tailor your care plan so you get skin relief with a lot less stress.
Here are a few ways your doctor can help you afford eczema care:
1. Simplify your treatment plan
Prescription medications can make up a big chunk of the out-of-pocket costs of eczema care. Nearly 60% of the people in Smith Begolka's study used at least 3 prescription medications. This was especially common among people with severe eczema symptoms, such as extreme itching, rash and cracked skin. People who didn't have good control over their eczema were also more likely to take 3 or more medications.
Those multiple medications add extra steps — and extra costs.
Your doctor may be able to simplify your treatment plan and streamline care, says Smith Begolka. Instead of 3 different topicals, maybe 1 or 2 would work just as well. The key is to work together to figure out which changes make the most sense. This isn't a time to go it alone.
Some of the most common eczema treatment options include:
Medications taken by mouth or injection to keep your immune system under control (azathioprine, cyclosporine, Dupixent®)
Over-the-counter (OTC) allergy and pain medications to ease itching, irritation and rash (Benadryl®, Zyrtec®, acetaminophen)
Light therapy for itching and inflammation that hasn't improved with other treatments
Get the best price on your eczema medications at a pharmacy near you. Download the Optum Perks app, type in your medication and show the coupon to the pharmacist. No insurance required.

Free prescription coupons
Seriously … free. Explore prices that beat the competition 70% of the time.
Get free card
2. Find effective non-prescription care options
There's more to eczema care than prescription medications. Bandages, lotions, OTC allergy medications and itch relievers, clothing, bedding and hygiene products all play a major role in preventing and calming symptoms. "Patients and health care providers need to be aware of these other costs that contribute to the total cost of care," Smith Begolka says.
As she notes, many people use trial and error to find products that work for them. Ask your doctor for recommendations instead of spending your dollars on remedies that may not work.
You can also narrow your search by looking for skin care products that have earned the National Eczema Association Seal of Acceptance™. This program identifies skin care, clothing and fabrics, hair care and household products that are suitable for people with eczema or sensitive skin. "It can be both a helpful starting point as well as an ongoing resource," Smith Begolka says.
Check nationaleczema.org for more information about the program, as well as a list of approved products.
3. Make sense of your insurance
There are many short- and long-term eczema treatments to choose from. However, the cost of your treatments will depend on what's covered by your insurance. The place to start is your plan's drug list. Your doctor can help you sort through your options.
Your provider can advocate for you to ensure your necessary medications get covered, Smith Begolka says. After all, some treatments may lower long-term out-of-pocket costs by more effectively controlling eczema and minimizing costs from other care concerns, such as skin infections or the need for urgent/emergency care, she notes.
Finally, your doctor can point you to discount programs such as those from Optum Perks. If you don't have insurance — or if your insurance doesn't cover your treatment — you may be able download a coupon for as much as 80% off. Read more about how it works now.