Meet a superhero: Zofran!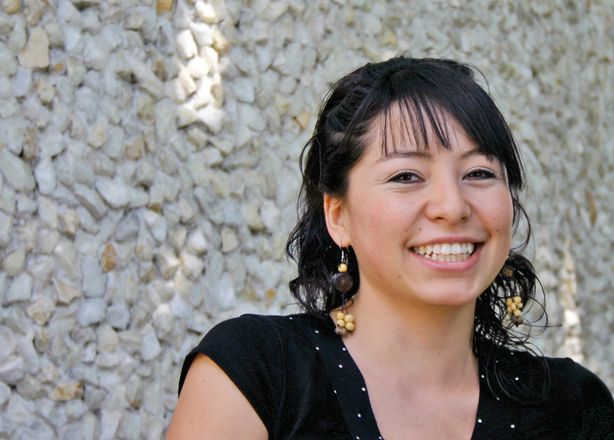 Updated on
August 2, 2016
Zofran, our superhero, is always facing villains that cause terrible injustices like nausea and vomiting. The villains chemotherapy, radiation therapy, and surgery are the biggest culprits. The therapeutic class for Zofran is anti-emetic.
How does Zofran work?
Zofran is a Serotonin (5-HT3) receptor antagonist. It will block the vomiting reflex by inhibiting 5-HT3 receptors in the vomiting center, the chemoreceptor trigger zone and in the small intestine.
Say what?
The medication works in the stomach to block the signals to the brain that cause nausea and vomiting.
That's a good thing.
Who can take it?
It is usually prescribed for patients undergoing chemotherapy, radiation therapy, or serious surgery.
Doctors prescribe Zofran to patients over the age of four undergoing cancer treatment or surgery.
According to the Micromedex, studies have not been performed to establish safety and efficacy in children under four. Therefore, it is not recommended for children under four years old.
Zofran is available in the following dosage forms:
Film
Tablet, Disintegrating
Tablet
Solution
Side Effects
Zofran, like every other superhero, has its flaws. Fighting bad guys has an effect on innocent bystanders, no matter how hard Zofran tries to keep it within the battle zone.
Common side effects include:
confusion
dizziness
fast heartbeat
fever
headache
shortness of breath
weakness
Less common side effects include:
painful urination
decrease in the frequency of urination
decrease in urine volume
difficulty with passing urine (dribbling)
For a more detailed list, check out the Micromedex at the U.S. National Library of Medicine.
Free prescription coupons
Seriously … free. Explore prices that beat the competition 70% of the time.
Get free card
Interactions
Some medical conditions affect the way Zofran dissolves in your body. Tell your doctor if you have any medical conditions.
If you have allergies to this medication or other medications, tell your doctor. Include other allergies you have such as food, dyes, preservatives, and animals.
If you are pregnant, planning to become pregnant, or nursing, please inform your doctor. While Zofran is in the pregnancy category B (Animal studies have revealed no evidence of harm to the fetus, however, there are no adequate studies in pregnant women OR animal studies have shown an adverse effect, but adequate studies in pregnant women have failed to demonstrate a risk to the fetus – Micromedex), the doctor needs to know to give you your best options.
Tell your doctor if you have phenylketonuria (PKU). Taking the orally disintegrating tablets dosage form may contain phenylalanine.
Do not take Zofran if you are taking any of the following medications:
Amifampridine
Amisulpride
Apomorphine
Bepridil
Cisapride
Dronedarone
Fluconazole
Ketoconazole
Mesoridazine
A far more comprehensive list is here.
Zofran is a superhero for those suffering from severe nausea and vomiting from cancer treatments. It is still a prescription medication with side effects you need to know, and your doctor will be happy to discuss it with you. It is your right to know everything there is to know about Zofran before taking it.
searchRx.com can help you with getting information and savings on Zofran and other medications.