Vyvanse: A deep look at a leading ADHD medication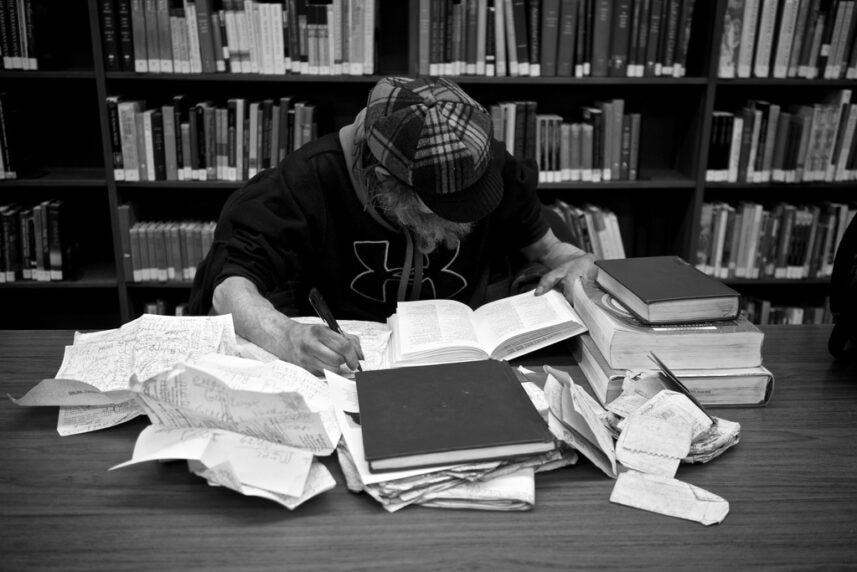 Updated on
March 12, 2016
Vyvanse is used to manage attention deficit hyperactivity disorder (ADHD) as well as binge eating disorder. Vyvanse is not meant for weight loss and it's not certain if it is safe for obesity treatment. Vyvanse is known to improve brain development and nerve growth. Some chemicals in the brain are changed to improve ADHD symptoms. In a nutshell, Vyvanse enhances the working of the brain to alleviate ADHD.
The history of Vyvanse began shortly after its development by New River Pharmaceuticals. It was a substitute for dextroamphetamine; Vyvanse was intended to be a longer-lasting and less abused version. The FDA approved it on April 23, 2008. On February 19, 2009, Health Canada approved Vyvanse to treat ADHD. Later on, it received global approval in different European countries to be used in children and adolescents of 6 years and above. The U.S. Food and Drug Administration approved Vyvanse for the treatment of binge eating disorder among adults in January 2015.
Vyvanse Side Effects
If a child with heart issues and blood pressure fluctuations takes Vyvanse, he or she will encounter side effects. This needs to be discussed with a doctor, as there have been cases of death in patients who suffer from heart problems. Vyvanse causes high blood pressure and heart rate; it is advisable to consult a doctor on a regular basis.
A child with a mental disorder or belonging to a family with a history of suicides or depression will face problems while taking Vyvanse. It may cause the child to see and hear things that are not there. The doctor needs to be consulted immediately before the conditions worsens.
Vyvanse Condition and Statistics Attention-Deficit/Hyperactivity Disorder is also referred as ADHD. This kind of condition has three main types which include: predominantly hyperactive/impulsive, predominantly inattentive, and combined type. Different people may experience episodes including:
inattentive
impulsive
hyperactive
Adults and children are both victims of the above issues and usually experience symptoms at work, school, or in any social scenes. Doctors believe it's caused by chemical messengers found in the brain. Nearly 17 million Americans suffer from ADHD, while 6.4 million school-aged children have been diagnosed with ADHD. According to a 2011/2012 National Survey of Children's Health, approximately 10.5 million adults have ADHD.
Save up to 80% on your medications
Get prescriptions for as low as $4 with our free discount card, redeemable at over 64,000 pharmacies nationwide.
Get free card
Symptoms as a result of Vyvanse There are common disorders that might accompany the usage of Vyvanse, most of which deal with anxiety in non-reactive situations. They are as follows:
Occurrence of dry mouth in normal situations
Discomfort while sleeping, lowering in the appetite
Irritation in infrequent intervals
Pain and fatigue in the upper stomach region
Loose bowel movements and vomiting.
These symptoms could occur with Vyvanse use in ADHD patients. You have to be careful when using Vyvanse, as it can cause adverse reactions to your body. Vyvanse symptoms in adults without a prescription are:
dryness of the mouth
constipation
trouble sleeping
increase heart rate
anxiousness and loss of appetite
How to Store Vyvanse
It is often advised to keep Vyvanse in a safe place away from the reach of children. Vyvanse is a stimulator. Drug history needs to be discussed with a doctor if the patient has ever been involved in drug abuse. A child who is taking anti-depressants cannot take Vyvanse within two weeks.
Proper storage of Vyvanse
Store Vyvanse at room temperature, between 68 and 77 degrees F (20 and 25 degrees C). Put away from heat, moisture, and light. Keep in a tightly closed container. Do not store in the bathroom. Keep Vyvanse out of the reach of infants and away from pets.