Talking to loved ones about depression and anxiety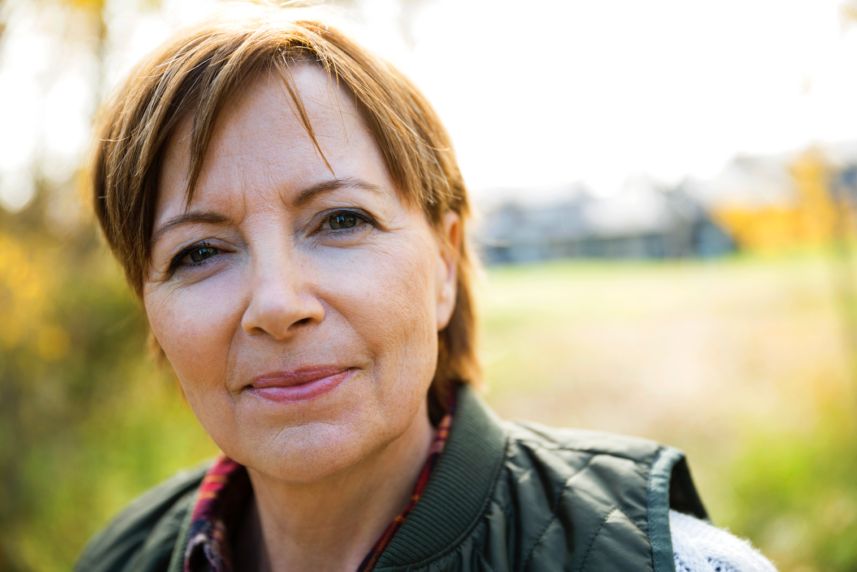 Updated on
December 15, 2020
Talking to a friend or a family member about their mental health is never easy. It can be hard to start a conversation about depression or anxiety. As a result, sometimes it seems easier not to talk about it at all.
If you're concerned about a loved one's mental well-being, simply letting them know you're concerned about them can do a world of good. Your words of support may help them to open up or seek help. Even if they don't, your loved one will at least know you care.
Tips for talking with a loved one about depression or anxiety
Keep positive body language like sitting upright, making eye contact, nodding your head, and reminding them that you are here to help can make it easier for them to talk freely.
What you hear could be upsetting. People who suffer from depression and anxiety may be self-harming or have suicidal thoughts. Try to stay calm and remind them you would like to help.
1. Find a comfortable setting
There is no perfect moment or place.
Think of activities you often do together. Going for a walk or playing cards gives you a chance for quality one-on-one time without the focus being entirely on them. If it is too hard to speak face-to-face, you can talk on the phone or text if that's a more natural form of communication.
2. Open up about your own struggles
This can help take the spotlight off them. If you open up and speak honestly, they may find it easier to talk about how they're feeling. The focus of the conversation should still be clear: your concern for your friend or family member's mental well-being. Be specific about the changes you've noticed in their behavior and why you're concerned by it. Try not to shy away from the subject of depression, anxiety or mental health, or suggest that it's not a big deal. This could minimize their feelings.
Free prescription coupons
Seriously … free. Explore prices that beat the competition 70% of the time.
Get free card
3. Actively listen and let them know you're here for them
If your loved one is prepared to talk, you need to be prepared to listen. Letting your loved one to tell their own story without interruptions is key to building or keeping trust.
4. Not everyone's ready to talk
What if someone says they don't want to talk or that everything's fine? It may not be the right time or place for them to talk. Check in a second time and you may get a different answer. Remind them you will be there to talk whenever they are ready.
If you are concerned that your loved one is suffering from serious depression or anxiety, you can suggest they speak with a professional they trust like a primary care doctor. If they have been prescribed medications like antidepressants and anti-anxiety medication, visit Optum Perks to search for their prescription and find potential savings today.