HRAs, FSAs, and HSAs: Differences and saving money
Health savings accounts (HSAs), flexible spending accounts (FSAs), and health reimbursement arrangements (HRAs) use your or your employer's money to help cover eligible medical costs.
Medically reviewed by
Debra Sullivan, Ph.D., MSN, R.N., CNE, COI
Updated on
November 17, 2023
Medical expenses can quickly add up, but funds from accounts like HSAs, FSAs, and HRAs can help relieve some of this financial pressure.
Each account type has different rules around eligibility, contribution limits, risks, and benefits. Learning the details about each type can help you make the best choices for you, your family, and your wallet.
In this article, we may use some terms to help you when selecting an insurance plan:

Deductible: This is an annual amount you must spend out of pocket, within a certain time period, before an insurer starts to cover costs.

Coinsurance: This is a percentage of a service cost that you will need to cover yourself.

Copayment: This is a fixed dollar amount that you pay when receiving certain services, including filling prescriptions.
What is an HSA?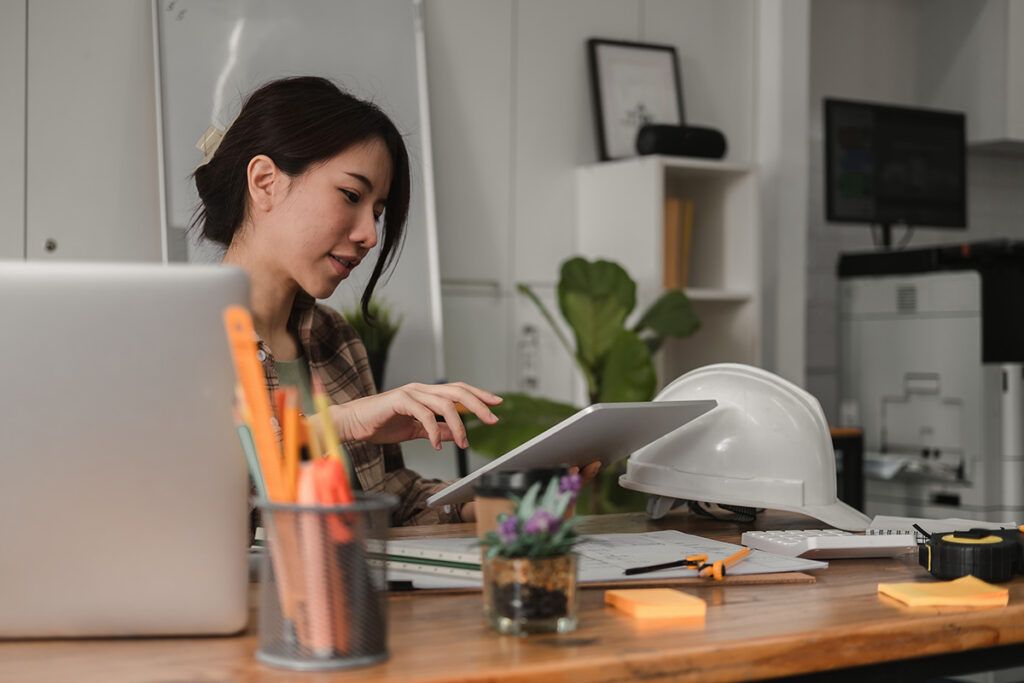 HSAs are special accounts that let you set aside money on a pre-tax basis. You can then use the money to pay for eligible medical expenses. The money you save rolls over year after year, allowing you to build up larger savings.
If you have an HSA, you will have a high deductible health plan (HDHP), also known as an HSA-eligible insurance plan. These insurance plans will have lower premium costs and minimum deductible amounts with an out-of-pocket maximum. The out-of-pocket maximum is the total cost you would need to pay each year for healthcare.
Eligibility
According to the Internal Revenue Service (IRS), to be eligible for an HSA, you must not have Medicare or most other types of health insurance coverage. You also must not be registered as a dependent on anyone else's tax return.
You can have additional insurance for injuries and illnesses that are:
covered under workers' compensation laws
caused by someone else's wrongdoing
related to ownership or property use
You can also have additional coverage for specific health conditions or coverage that pays a fixed amount per day (or other period) if you are hospitalized.
Finally, you can have coverage for:
accidents
disabilities
dental and vision care
long-term care
telehealth and some other remote services
Contribution limit
For 2023, the maximum contribution that you can make to an HSA is $3,850 for individual coverage and $7,750 for family coverage, according to the IRS.
The IRS notes that, in 2024, this will increase to $4,150 for individual coverage and $8,300 for family coverage.
How you save money
You can use the funds in your HSA to pay for eligible medical expenses that count toward your annual deductible. This may include copayments and coinsurance but must be in line with what your insurer considers eligible healthcare costs.
You cannot usually pay for premiums with the money from your HSA.
Possible risks
Because HSAs work alongside HDHPs, it is important to know whether these plans will suit your needs.
Because insurance premiums are low, you will have to pay more in out-of-pocket expenses, so you may need to carefully consider and anticipate your healthcare needs.
You must also take care to spend money from your HSA only on qualified health expenses. Otherwise, additional taxes may apply.
Free prescription coupons
Seriously … free. Explore prices that beat the competition 70% of the time.
Get free card
What is an FSA?
An FSA allows you, your employer, or both to set aside money for deductibles, copayments, and coinsurance. You can also use an FSA to buy some medications.
Eligibility
To be eligible for an FSA, you must have a healthcare plan through your employer.
This means you cannot purchase health insurance through the federal government's Health Insurance Marketplace.
Contribution limit
In 2023, the maximum amount you can contribute to an FSA is $3,050, and you can carry over a maximum of $610.
For 2024, the contribution amount will increase to $3,200, and you will be able to carry over a maximum of $640.
How you save money
The money that you set aside in your FSA is tax-free. Although not required to, your employer may also make contributions to the account for you to use for eligible healthcare expenses.
Possible risks
You can carry over only around $600 to the next year, so you may end up losing money if you don't have many medical expenses. It can help you to consider your healthcare needs and try to budget accordingly.
What is an HRA?
An HRA is another account for helping you cover medical expenses. Only your employer can fund your HRA, however, and it cannot come out of a voluntary reduction in your paycheck.
Money in an HRA is tax-free, and you can use it for eligible medical costs.
Your employer can choose to offer an HRA instead of a health insurance plan.
Eligibility
An HRA is an employee benefit, so it will be up to your employer whether they include the account in their benefits package.
Contribution limit
There is no limit to HRA contributions.
How you save money
As with HSAs and FSAs, the money in the account is tax-free.
Additionally, your employer will add funds to the account directly, so it will, in theory, be funding your healthcare costs.
Possible risks
Money from an HRA usually carries over to the next year, and it is possible to have an HRA alongside accounts like HSAs.
It is important to remember that you can only use the money in an HRA for eligible medical expenses.
Can you use Optum Perks with an FSA, HSA, or HRA?
Yes, you can use the Optum Perks Discount Card with HRAs, HSAs, and FSAs.
If you need help covering the cost of medications, the free Optum Perks Discount Card could help you save up to 80% on prescription drugs. Follow the links on drug names for savings on that medication, or search for a specific drug here.
Summary
FSAs, HSAs, and HRAs are tax-free accounts that you can use to pay for eligible medical expenses.
The main difference between them is their mode of funding. While you must personally fund an HSA, you and your employer can add funds to an FSA, while only an employer can fund an HRA.
HSAs and HRAs also allow you to carry over funds from year to year. This is not the case for FSAs, although you may be able to carry over around $600 to the next year.
Download the free Optum Perks Discount Card to save up to 80% on some prescription medications.
Article resources