How to get tested and treated for STIs without insurance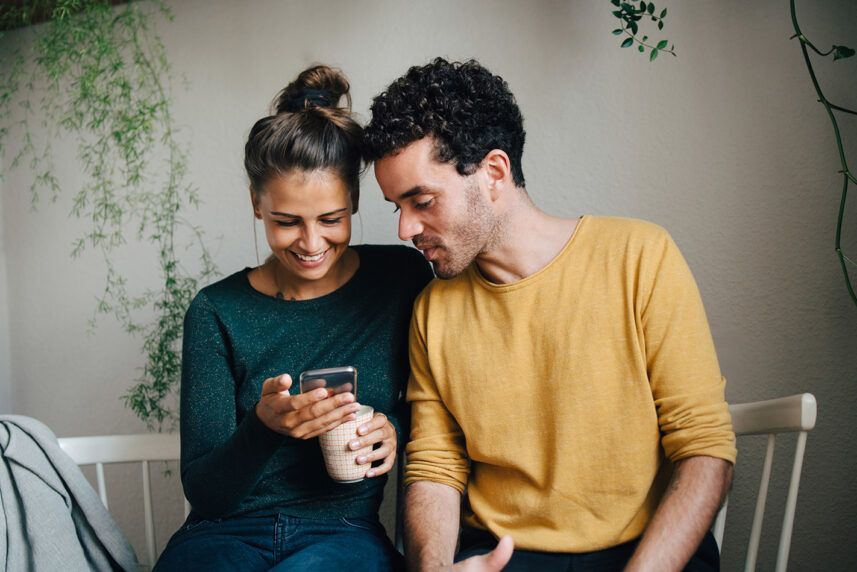 Sexually transmitted infections can lead to long-term health problems if left untreated. Here's how to find free and low-cost screening and treatment options.
Updated on
April 30, 2021
The coronavirus pandemic has made getting tested and treated for sexually transmitted infections (STIs) more difficult. That means more STIs are going undetected and untreated, according to the National Coalition of STD Directors.

That's not great news, especially considering that 1 in 5 people have an STI, according to the Centers for Disease Control and Prevention (CDC). And with nearly 30 million people currently without health insurance, according to the Kaiser Family Foundation, there's even more potential for people to miss out on this necessary health care.
It could be a perfect storm. But not today. We've got the info you need to take care of your sexual health, despite these obstacles.
Why it's important to get tested for STIs
Going untreated for an STI can cause major health problems down the line. It can increase your risk of other STIs, infertility and cancer, says Krishna Upadhya, MD. She's vice president of quality care and health equity at Planned Parenthood Federation of America. "All STIs are treatable, and many are curable. But you can't get treatment if you don't know your status," Dr. Upadhya says. (Don't forget: The Optum Perks app can help you save on your medication. Here's how.)
And, yes, it's possible to have an STI and not know it — even for years.
"A common misconception is that people will know if they have an infection because they'll have symptoms," says Eleanor Bimla Schwarz, MD. She's a professor in the department of general medicine, specializing in women's health, at UC Davis in Sacramento, California. But many times, sexually transmitted diseases have no obvious signs.
Getting screened for STIs is a vital part of taking care of your body, says Dr. Upadhya. How often you should be getting tested depends on different factors. If you're under 25 and are sexually active, the general rule is to get tested every few months to a year. If you're 25 or older, you should be tested yearly if you have a new sex partner, multiple partners or a partner who has an STD. You can learn more about STI screening recommendations on the CDC website.
Where to get free or low-cost STI screenings and testing
Don't let a lack of health insurance stop you from taking care of your health. There are plenty of ways to get the STI testing and treatment you need. Plus, if you're at risk of HIV, some of these resources may also provide other health care support for free or at a reduced cost.

"Many health centers offer PrEP, a daily pill that can help prevent HIV. They may also provide PEP, a series of pills you can take after you've been exposed to HIV that lowers your chances of getting it," says Dr. Upadhya. (Get a coupon for PrEP now.)
Free prescription coupons
Seriously … free. Explore prices that beat the competition 70% of the time.
Get free card
Here's a list of resources that can help you get STI screenings and treatment, no insurance required.
Planned Parenthood. "Many Planned Parenthood health centers provide free or low-cost STI tests, depending on income and regardless of whether you have health insurance," says Dr. Upadhya. During the pandemic, you may also be able to get testing and treatment services via telehealth. Some STI symptoms or treatments may require in-person treatment though, Dr. Upadhya says. You can search for a Planned Parenthood location near you on their website.

Your local health department. Many health departments operate clinics that offer free or low-cost STI testing and treatment. You can find the contact information for your local health department on the CDC website. Simply giving them a call and asking whether these services are available is a quick way to get the care you need.
And remember: Beyond regular screenings, you can — and should — take important steps to prevent getting an STI. The best way to do that? Use condoms consistently.
Do you know that different pharmacies charge different prices for the same prescription? Find the best deal near you with the Optum Perks app. Just download and type in your medication.