Getting sunlight in winter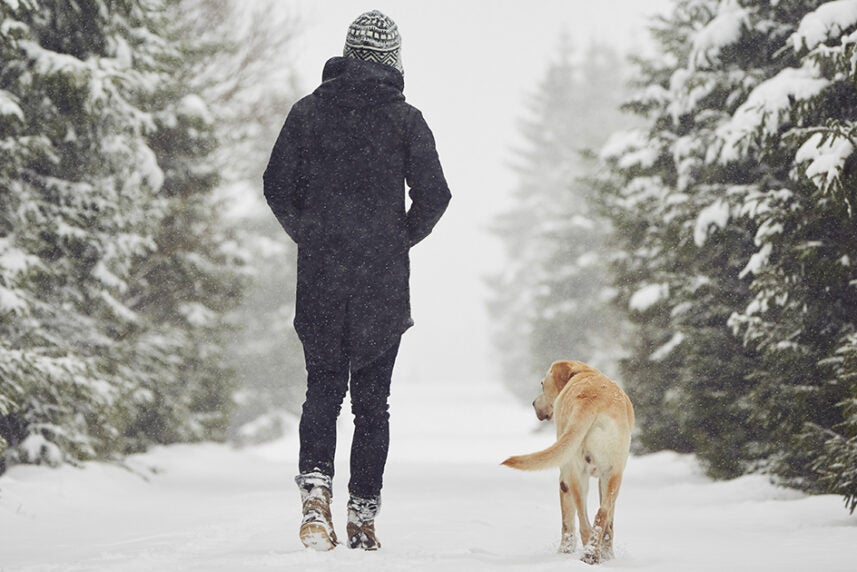 Updated on
January 14, 2021
How to get vitamin D in winter from sunshine and why it matters
Winter often means shorter days, cold winds, and more time spent indoors. And with COVID-19, many of us are spending more time at home in smaller groups than usual. Long days indoors with minimal time outside can do a number on your mental health. Before we dive into ways to get outside and soak up that sunshine during the long winter months, let's talk a little about why sun matters.
What is vitamin D?
Your skin produces vitamin D in response to sunlight, in addition to your body getting it through certain foods or supplements. Vitamin D is crucial to help regulate calcium absorption and even helps your immune system. Winter is cold & flu season, so doing everything you can to boost your immune system is vital to staying healthy. Vitamin D has also been found to fight depression!
What is seasonal affective disorder?
Seasonal affective disorder, also known as SAD or seasonal depression, is a depression that is related to the changing of the seasons. Most people with SAD feel symptoms of depression that start in the fall and continue until spring. Seasonal depression symptoms are similar to clinical depression symptoms, including lack of motivation, loss of interest, and a persistent low mood, among other symptoms.
Save up to 80% on your medications
Get prescriptions for as low as $4 with our free discount card, redeemable at over 64,000 pharmacies nationwide.
Get free card
How does sunshine help in the winter?
Getting outside in the sunshine during winter does a world of good for your body, both to absorb vitamin D and to help combat seasonal affective disorder. Sunshine is one of the major ways you get vitamin D, which supports your immune system to keep you healthy from colds, the flu, and even from COVID-19. According to Harvard Medical School, even 10–15 minutes in the sun could be enough to generate the vitamin D you need.
Sunshine is also an excellent mood booster. Spending time outside in the winter can help lift your spirits and actively fight SAD. Getting outside for a brisk walk can be an excellent way to get the vitamin D you need while also exercising to fight depression and anxiety.
This winter, get outside for a little exercise or even just to stand in the sunlight a few times a week for 10–15 minutes. Your mood and immune system might thank you!