Can we still safely celebrate holidays?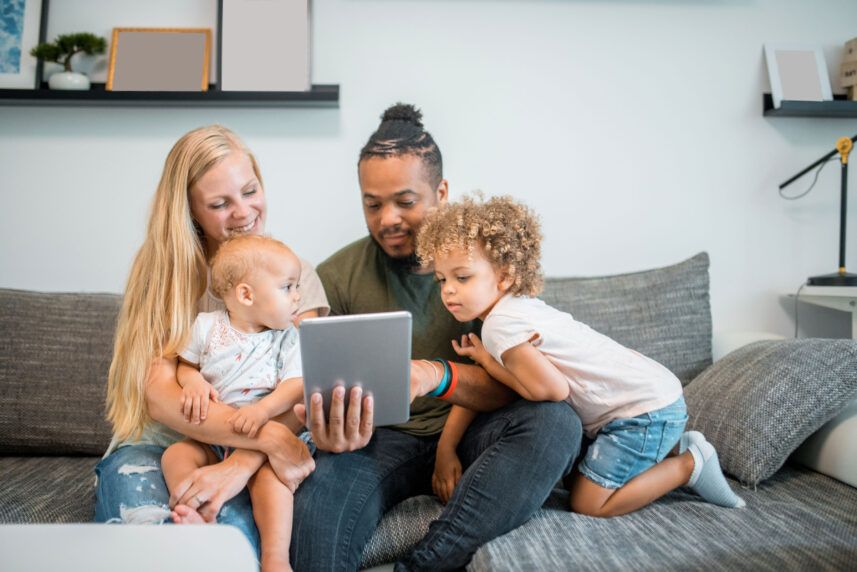 Updated on
November 18, 2020
Different doesn't necessarily have to be a bad thing. Yes, the holidays are going to be a little (a lot) different this year.
The pandemic is now part of our everyday life, meaning that normal things like knocking on a bunch of strangers' doors to get candy or simply gathering in a big group may not be possible. (At best, these traditions aren't encouraged.)
But the holidays don't need to be canceled or minimized.
If you're still feeling the holiday spirit, you can make this time of year just as special even while safely distanced. Here's how.
Make the most of the traditions you can safely continue
It's so easy to focus on what we can't do right now. But many aspects of the holidays can still happen just as they always have.
You can make your great-grandmother's corn casserole for Thanksgiving or build gingerbread houses. (Great way to use up all that leftover Halloween candy, right?)
You can dust off the menorah and unwrap all your beloved Christmas ornaments. And, you can definitely drive around town and look at everyone else's holiday decorations. (Don't forget the hot cocoa!)
Stay positive by getting really excited about all the things you can still do and put your energy into them.
Take advantage of festive pandemic-inspired events
While I'm looking forward to the day when this whole social distancing thing is over, I have to admit I'm impressed by the creativity so many people have shown to make the pandemic as fun as possible.
The holidays are no exception: Some cities put together drive-through haunted houses and are reopening drive-in movie theaters to screen holiday movies, among other COVID-friendly events.
For those with kids who will miss getting to see Santa, check out JingleRing which allows you to schedule a live or prerecorded virtual call with Ol' St. Nick..
Do the Zoom thing
One thing I really appreciate about these times is how normal it's becoming to virtually gather with far-away family members and friends.
Before the pandemic, if someone couldn't make a holiday gathering, we just missed them. Now, my family members all hop onto Zoom just to sing someone happy birthday.
For the holidays, you can use Zoom to sing Christmas carols together, share what you're grateful for while everyone eats their own Thanksgiving dinners, or light the candles on your own menorahs.
Getting to "see" everyone when you can't be together in person is one aspect of the pandemic I hope we keep for years to come.
Free prescription coupons
Seriously … free. Explore prices that beat the competition 70% of the time.
Get free card
Make all the treats
I don't know about you, but I've been doing a lot of cooking, baking, and eating with my family over these long months.
Thank goodness the holidays are here because now I have a legit excuse to bake cupcakes, pies, and all the sweet stuff without having to make up a reason.
You don't have to be a home chef to create awesomeness in the kitchen. For those with small kids and little time, check out these very kid-friendly cooking kits by Baketivity that come with all the ingredients premeasured.
And you can take your sweet creations up a notch with these fun sprinkles by Sprinkle Pop.
Celebrate anything — whenever you can
Having something to look forward to can keep you going when you're feeling worn out from #covidlife.
When you need ideas for occupying kids, check out this handy list of quirky holidays for inspiration. For example, spend some time penning letters to family and friends to celebrate Letter Writing Day on December 7.
Even these micro-celebrations can create fun memories and make this pandemic feel a little less draining.
However you decide to celebrate, remember that it's OK to feel bummed about the holidays not being the same as years past. Life is full of disappointment right now and it's hard.
But if you can look at the holiday-related changes that the pandemic is imposing on us as an opportunity to get creative — or a perfectly good reason to scale back this year — you and your family will enjoy more time making memories and less time feeling like this year is lacking.
Who knows? Maybe you'll discover a new way of celebrating that will become a family tradition post-virus.